Join us in-person every Sunday morning at 09:15 to 10:15 a.m. & every Wednesday night at 06:00 to 08:00 p.m.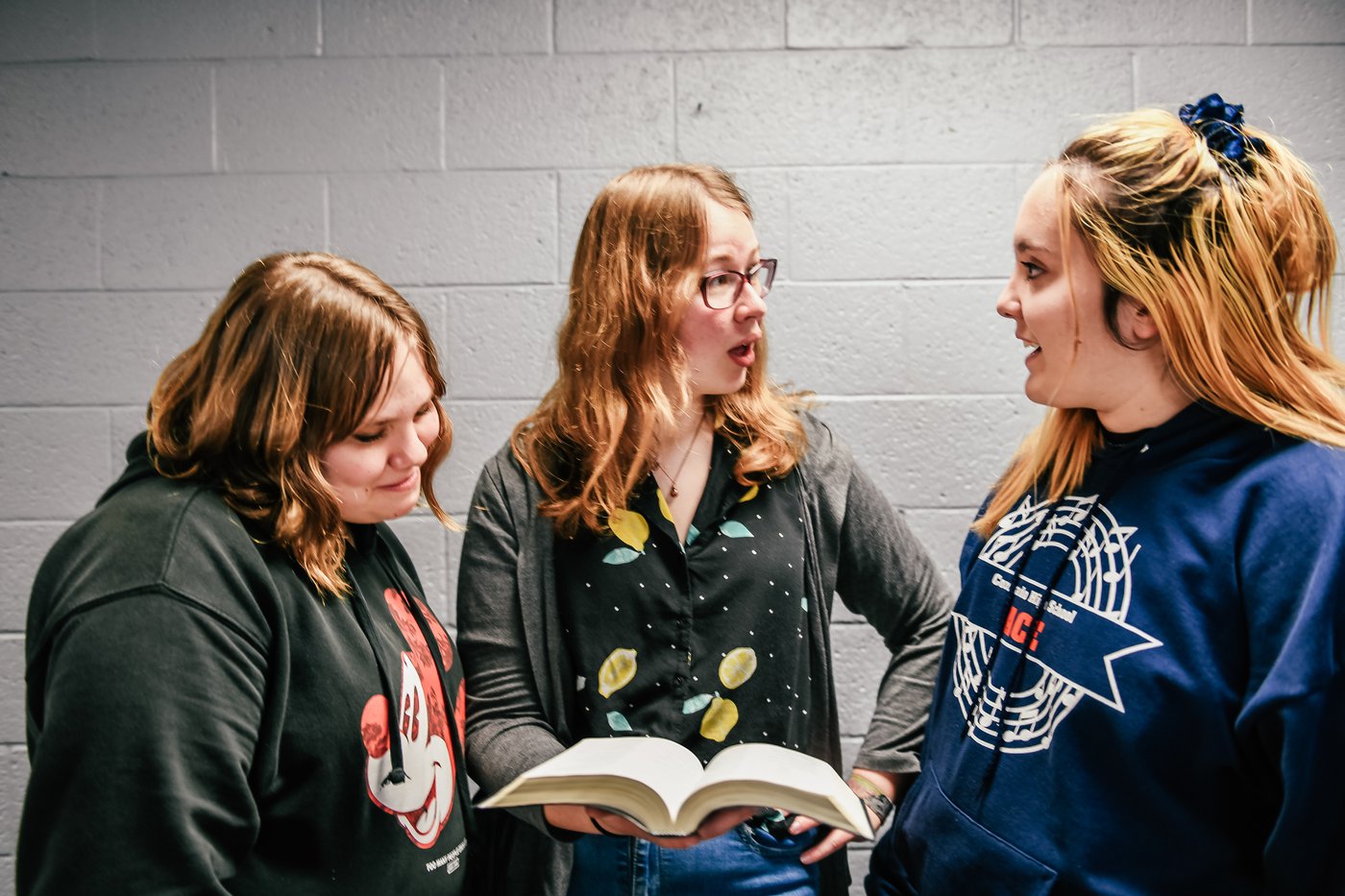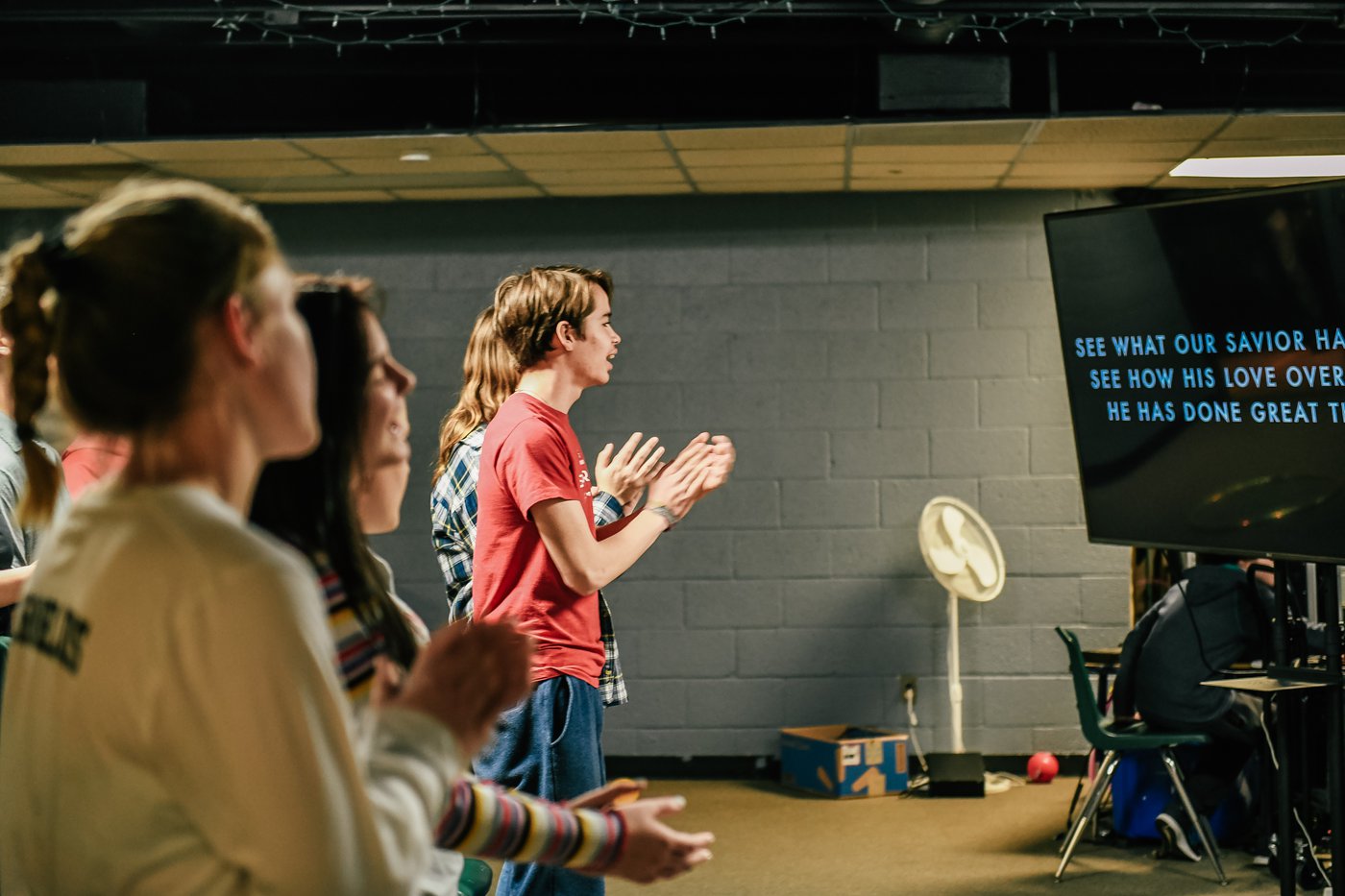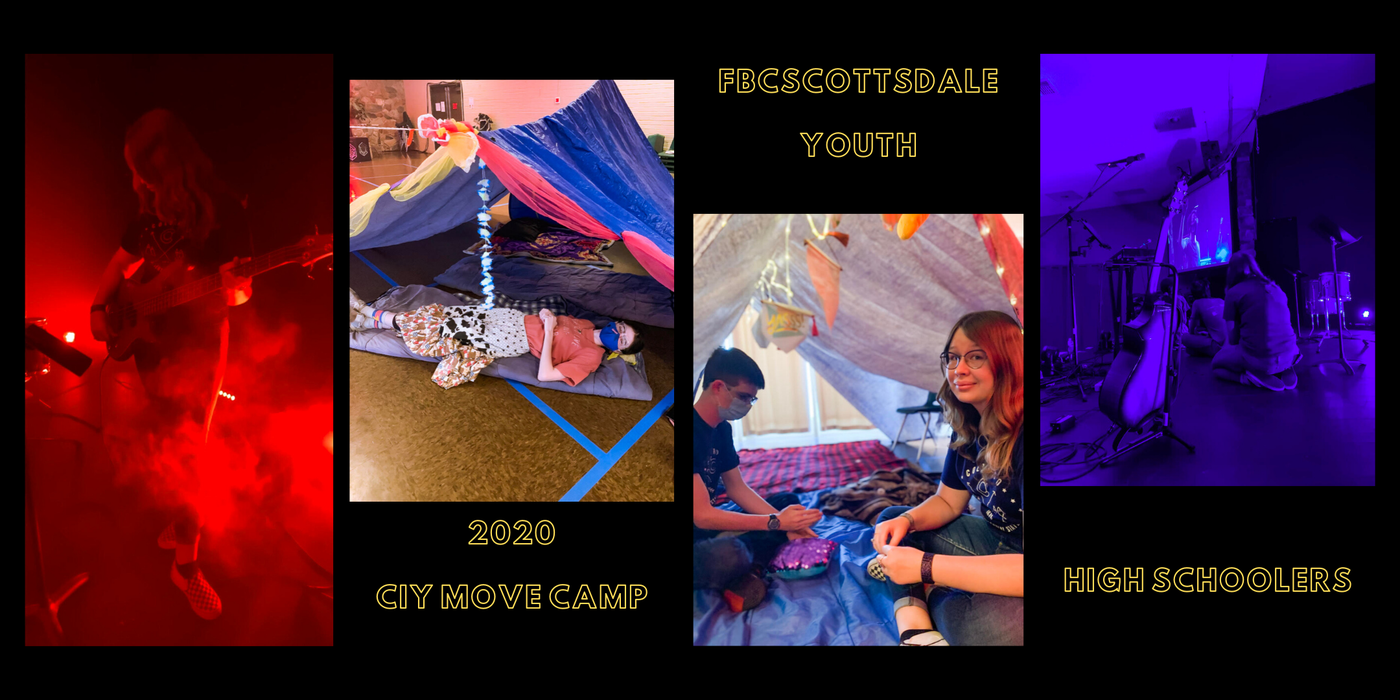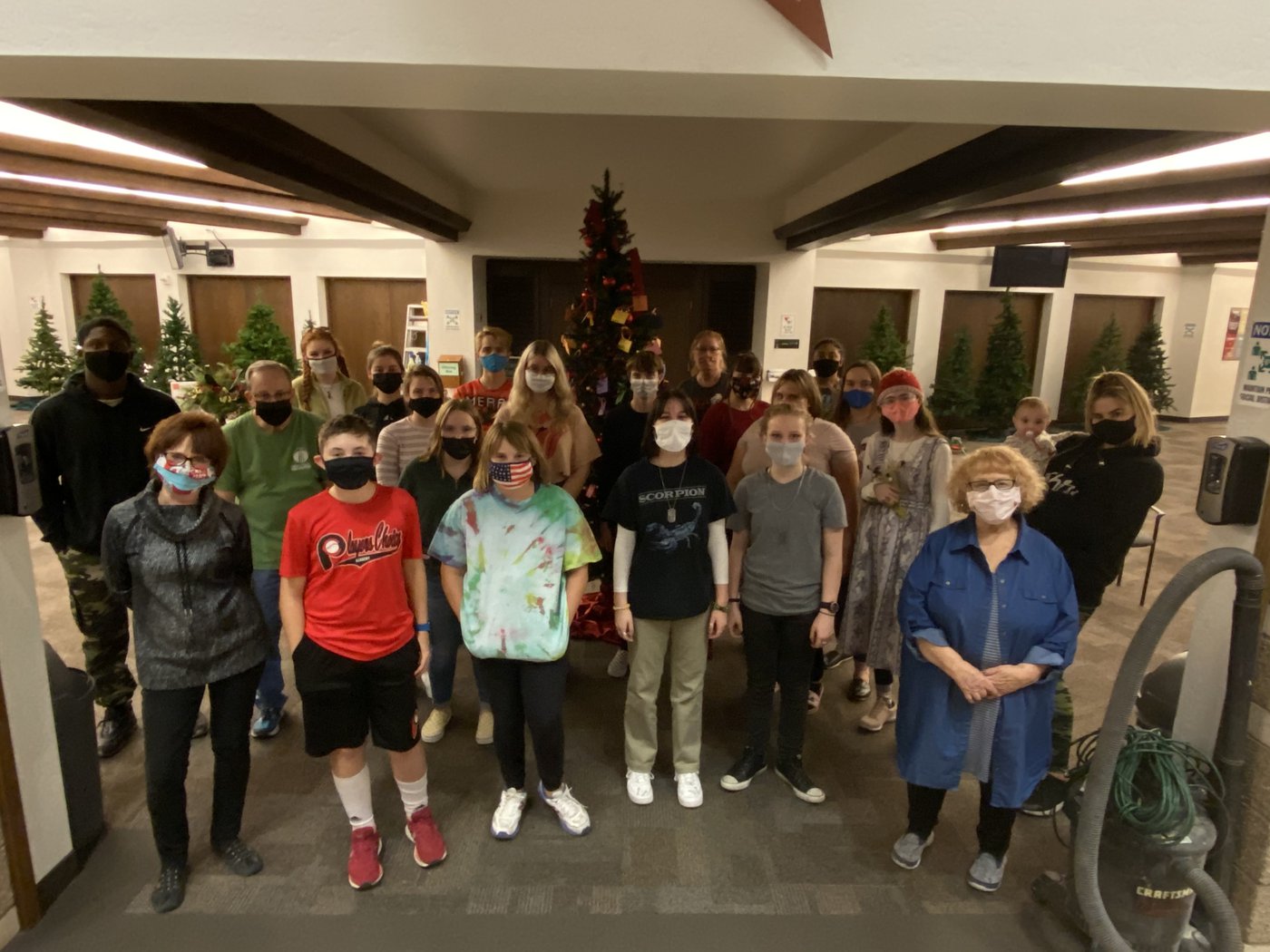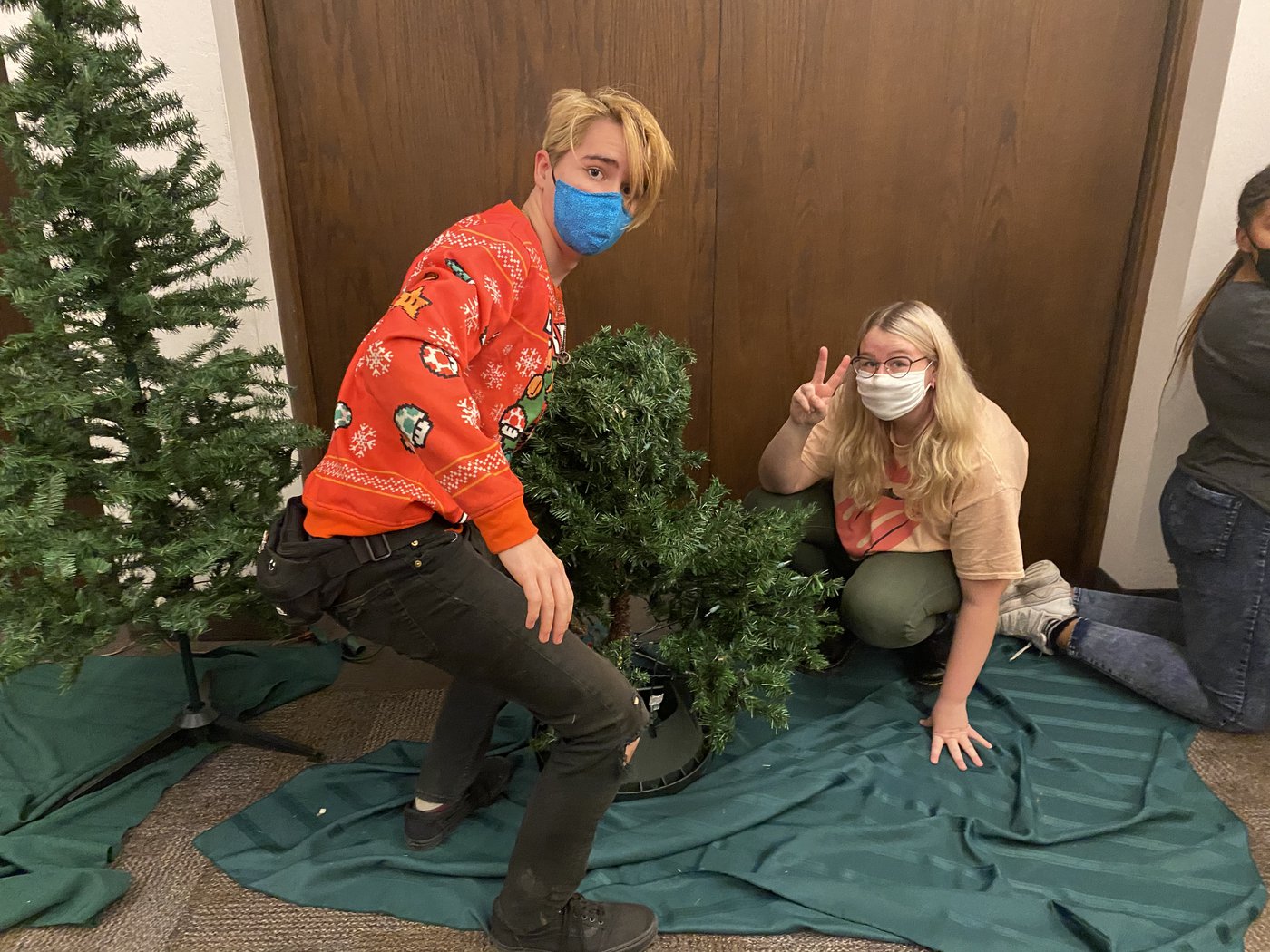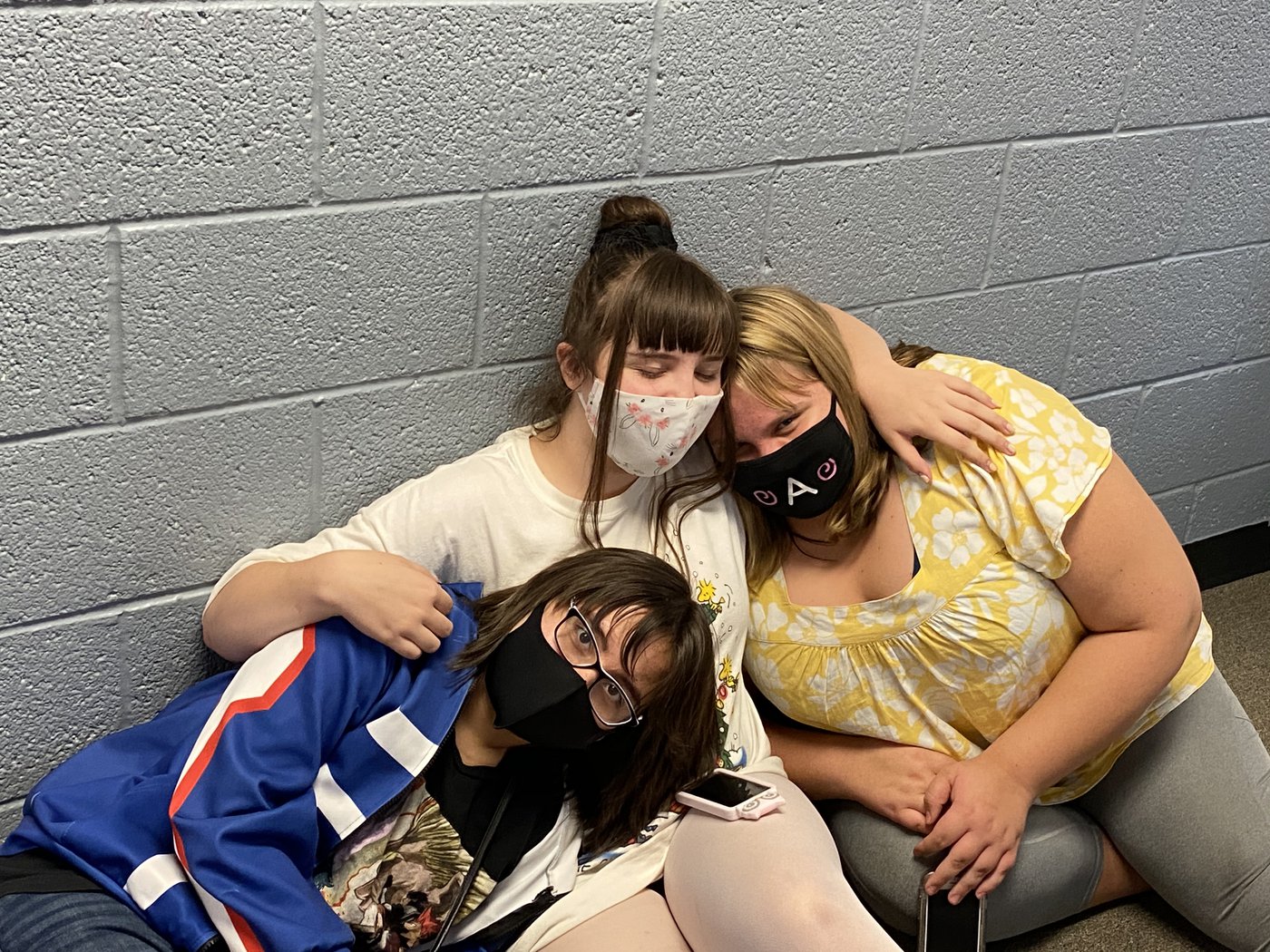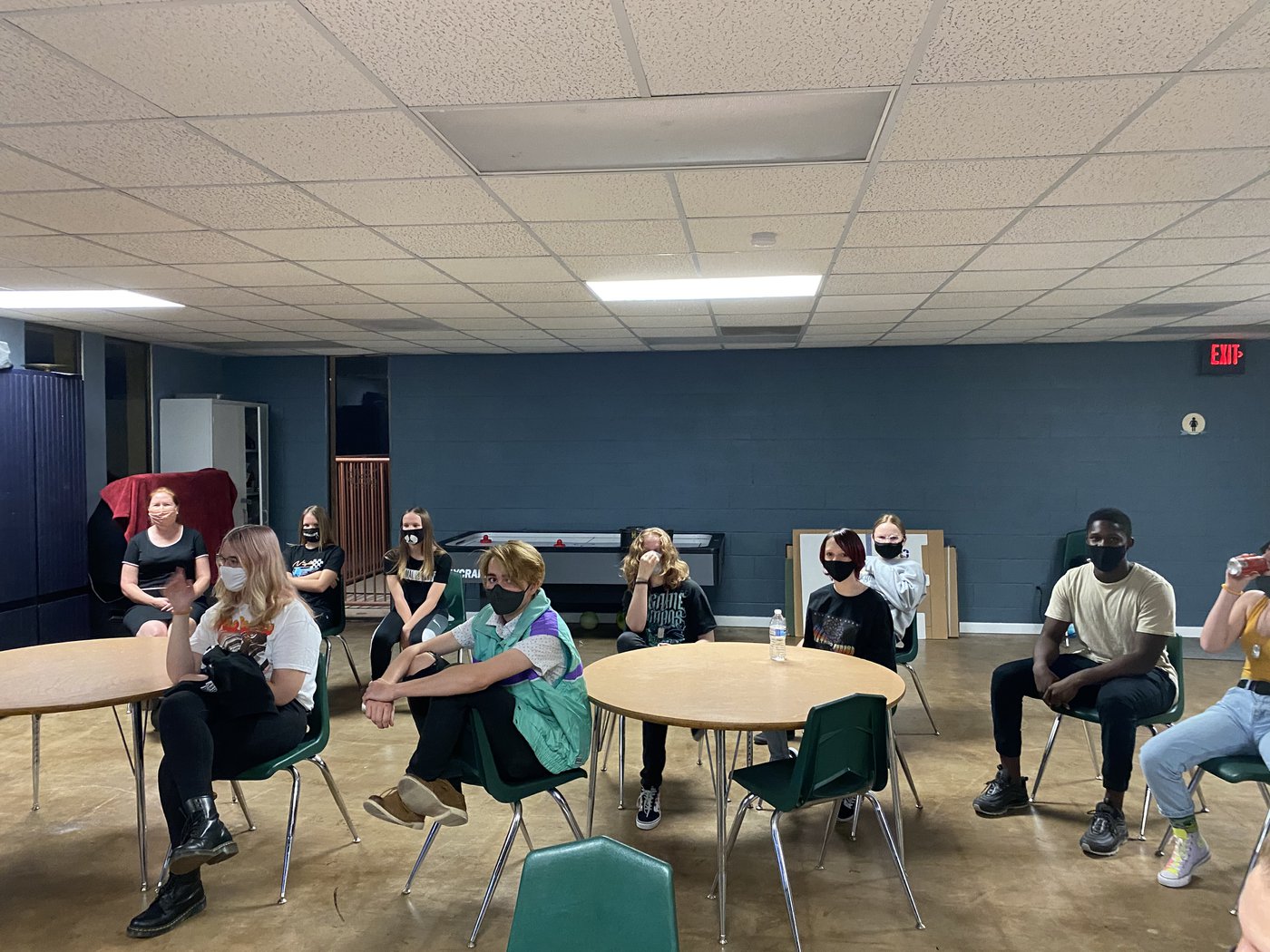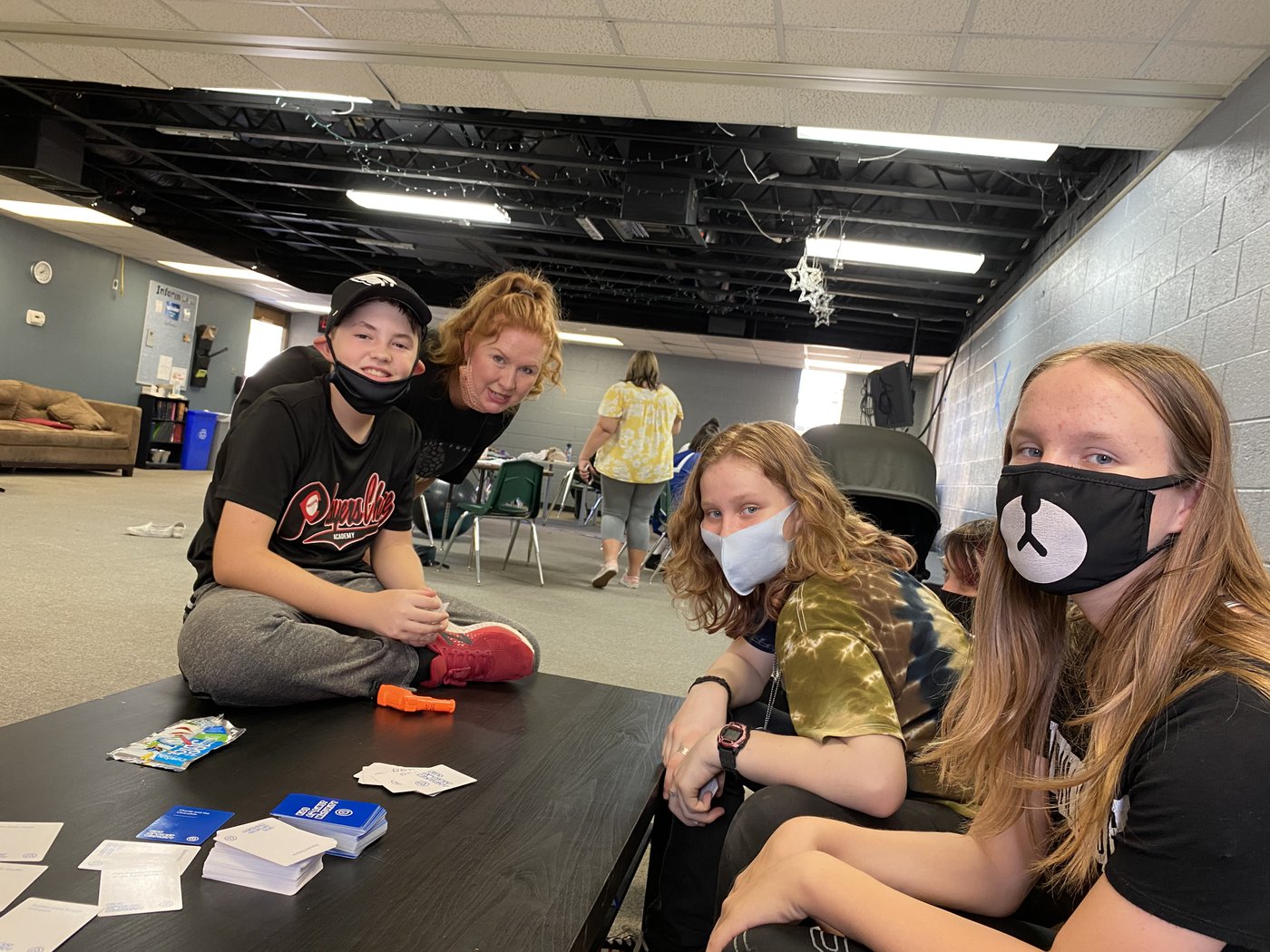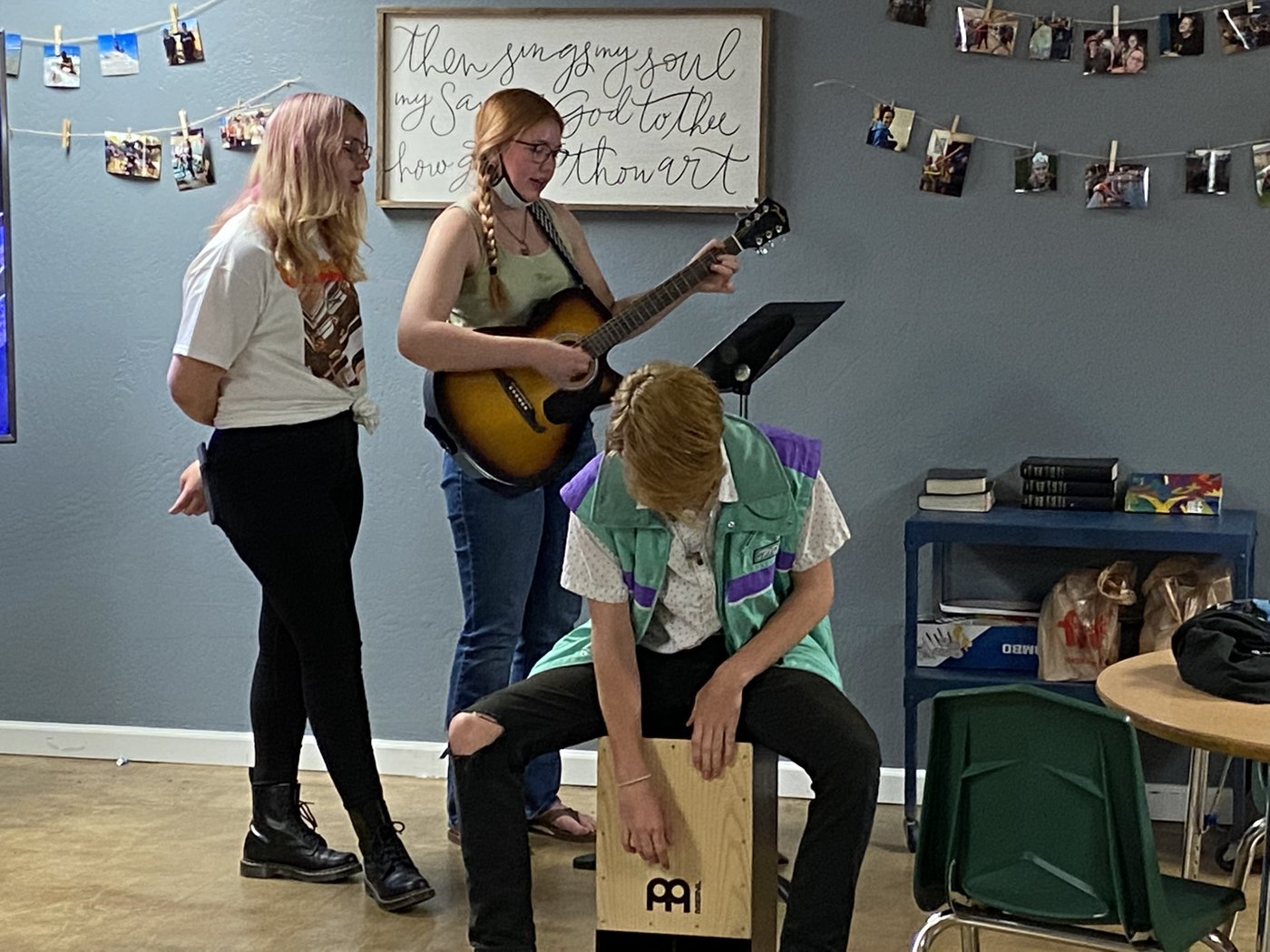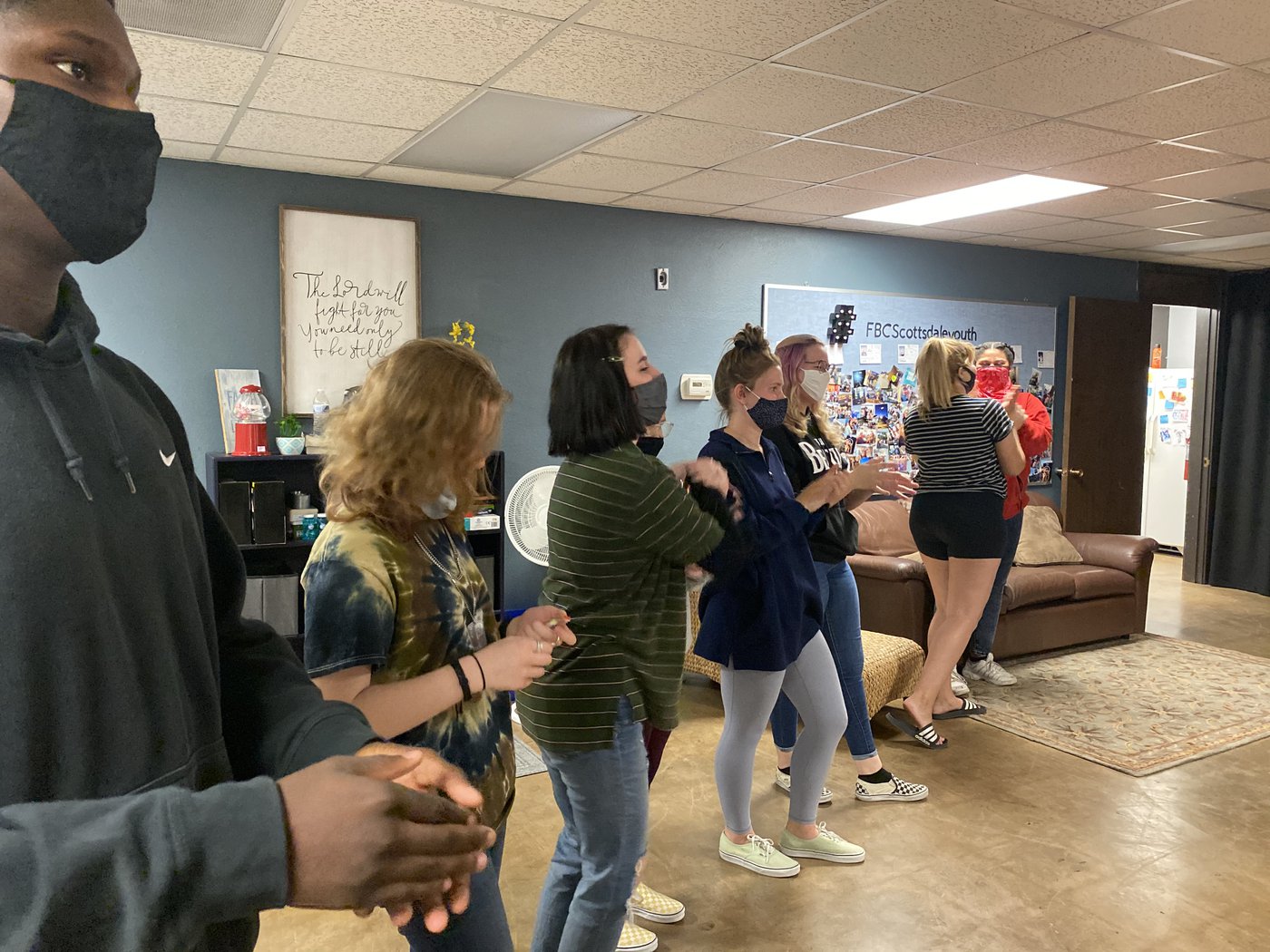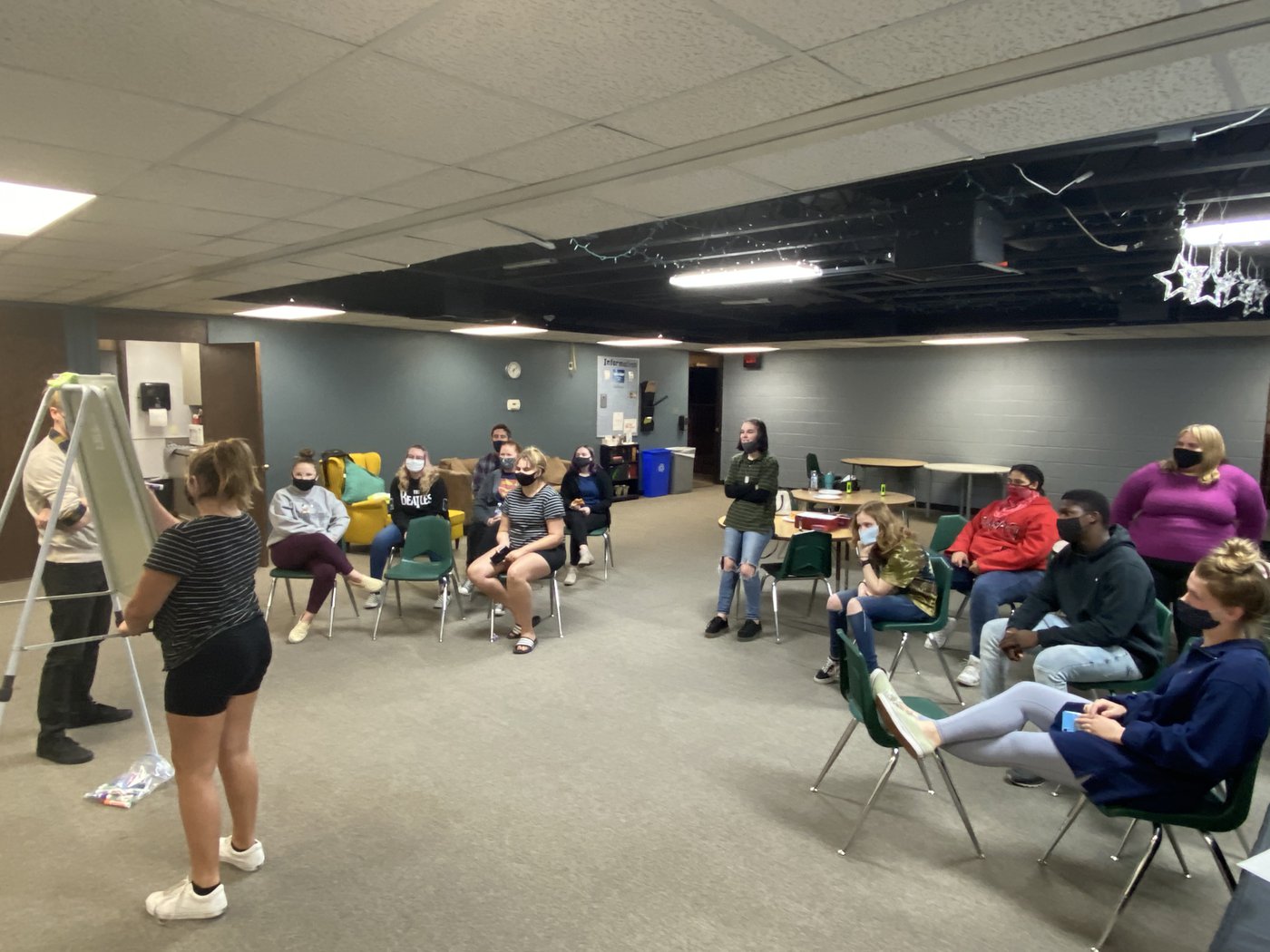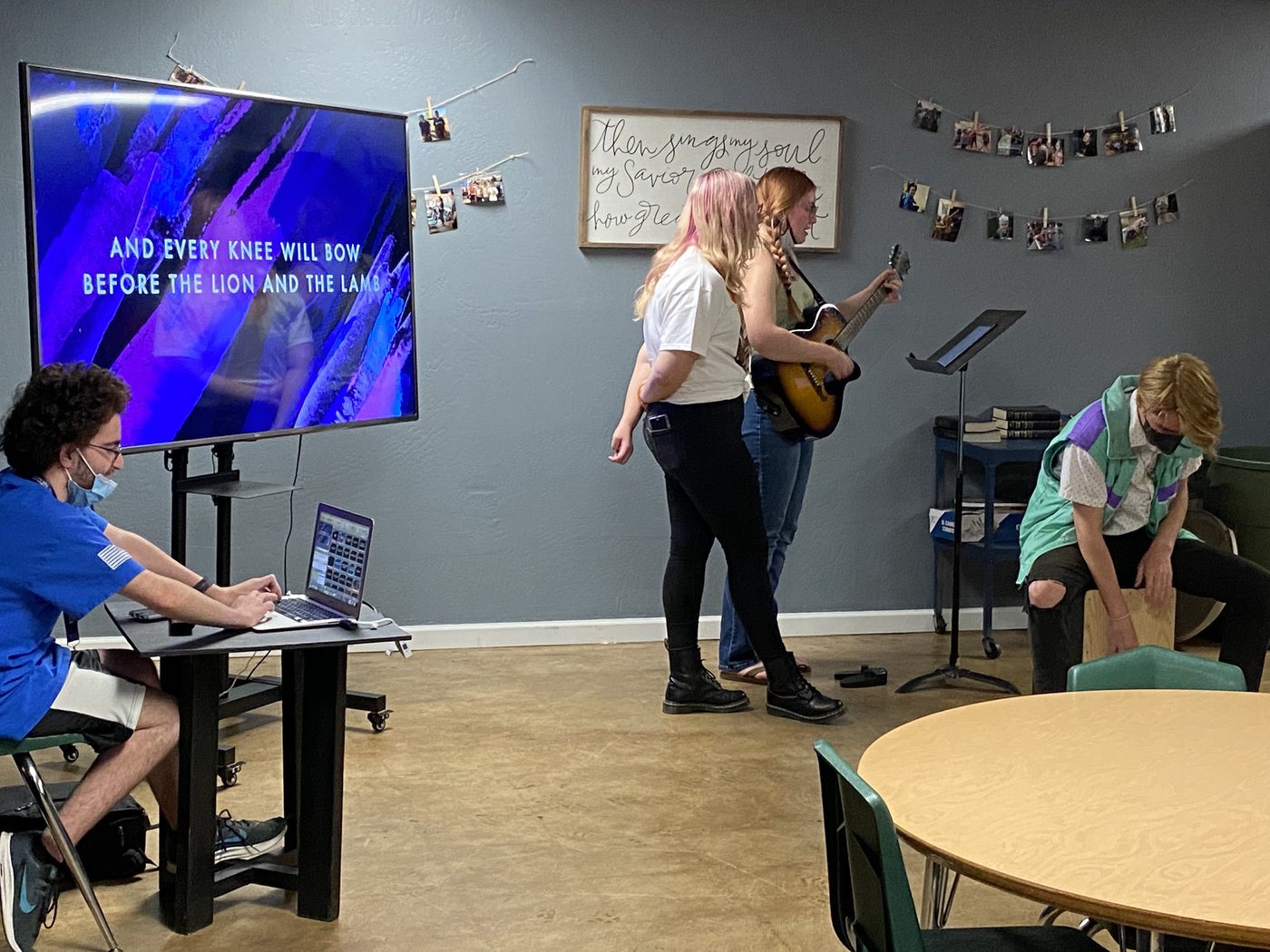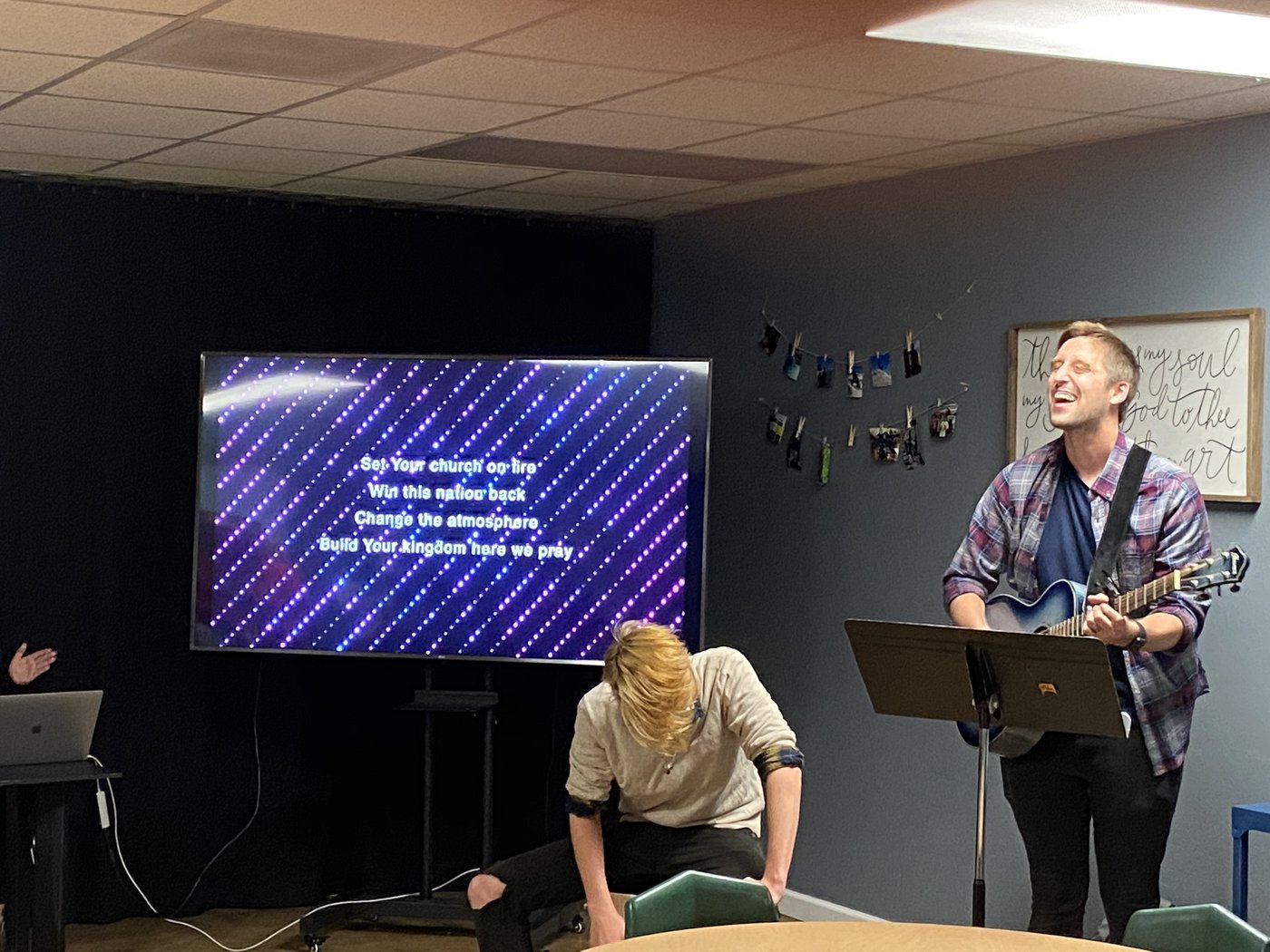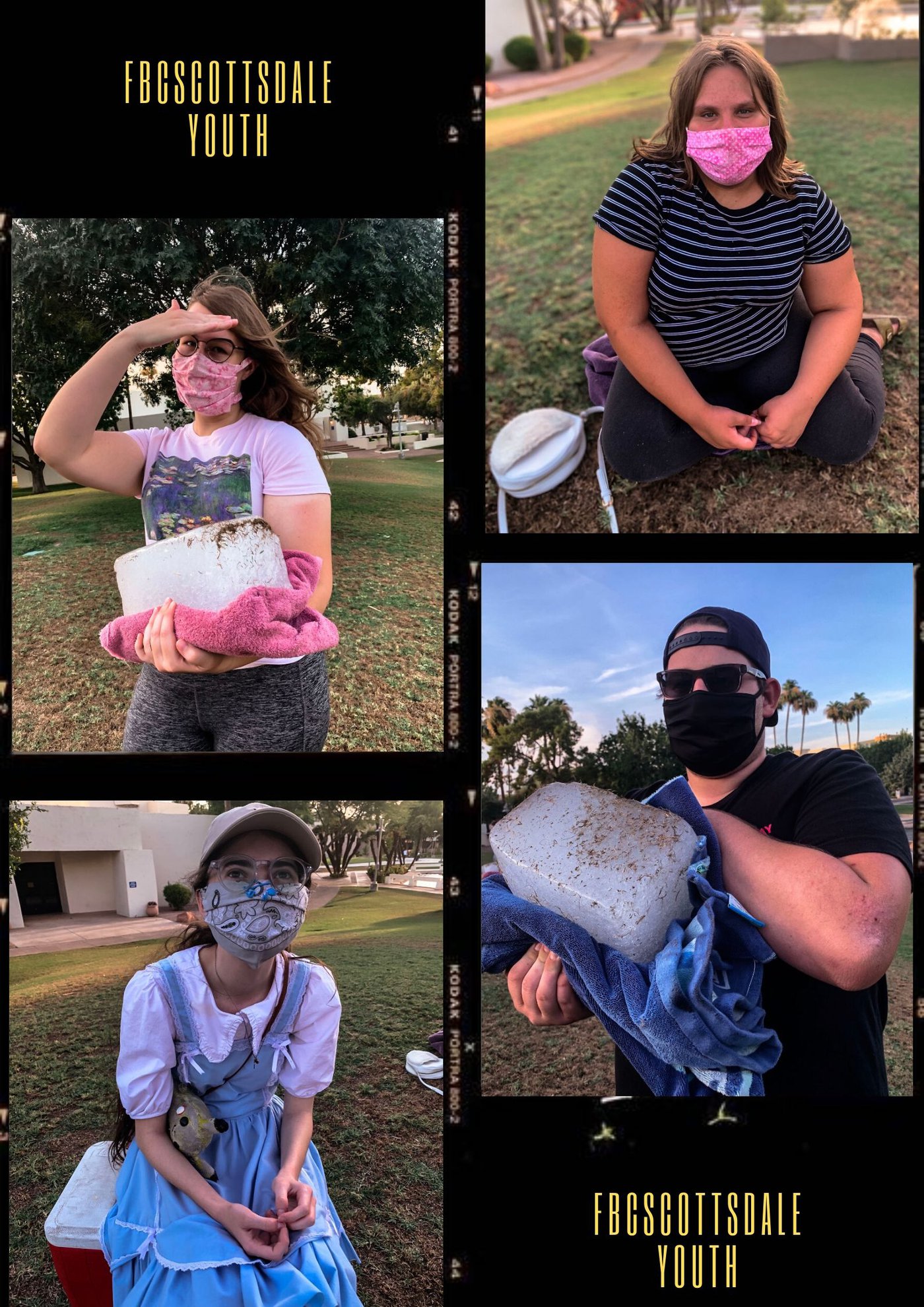 Follow us on instagram: @fbcscottsdale_youth
follow LIKE OUR FACEBOOK PAGe: FBCSCOTTSDALE YOUTH
Meet our Youth Ministry's Director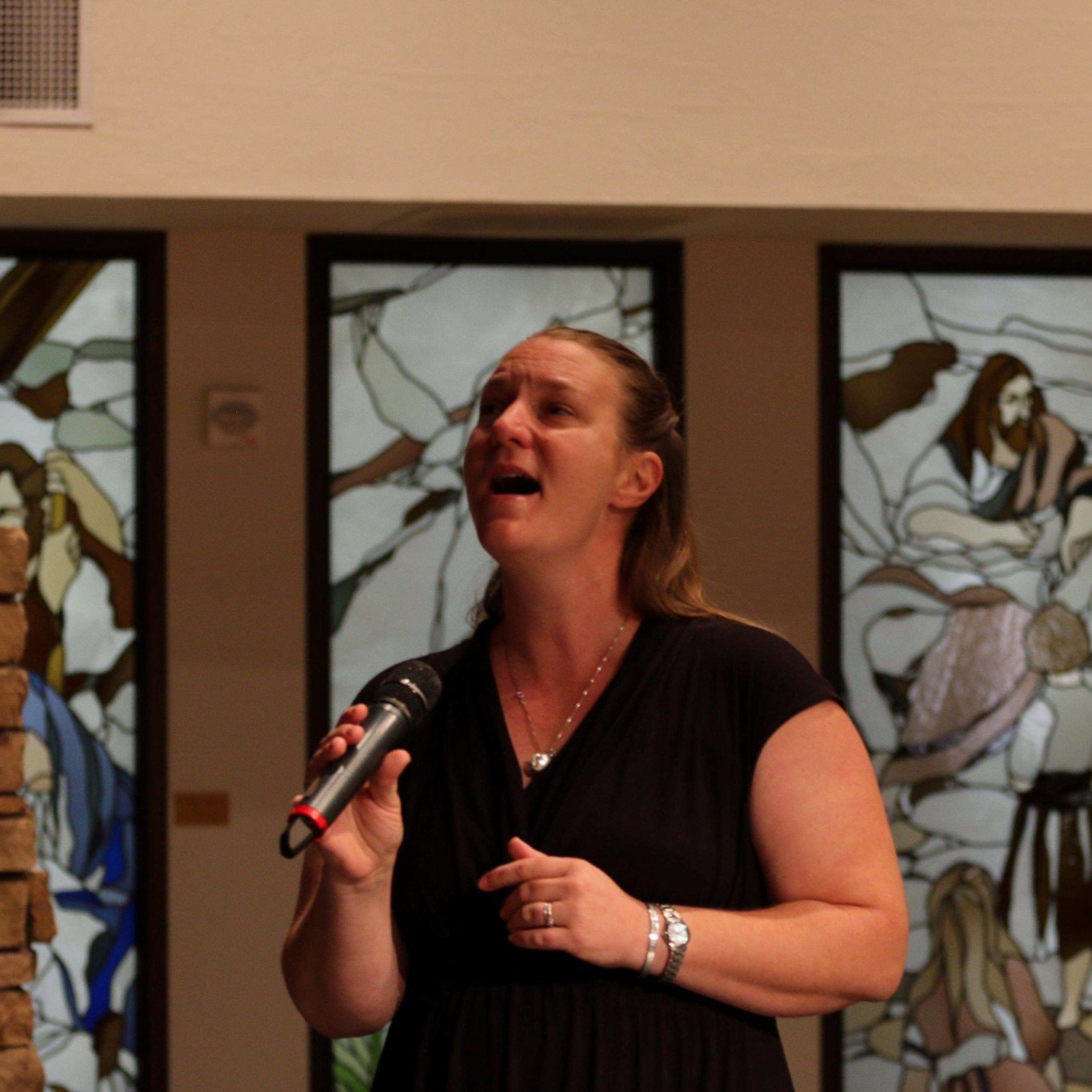 Bethany Mannix became the new Director of Youth and Serve Teams in 2020. She moved her ministry from Children to our young people.