Youth Ministry at FBCScottsdale
"Don't let anyone look down on you because you are young, but set an example for the believers in speech, in conduct, in love, in faith and in purity." - 1 Timothy 4:12 NIV
Weekly Gatherings
Sundays from 9:00am - 10:15am
Wednesdays from 6:30pm - 8:00pm
March Theme: "If we are unfaithful, He remains faithful, for He cannot deny who he is." - 2 Timothy 2:13
We are learning about how even when we fail, and even when the people around us fail, God will never fail us. We can trust Him in all things.
---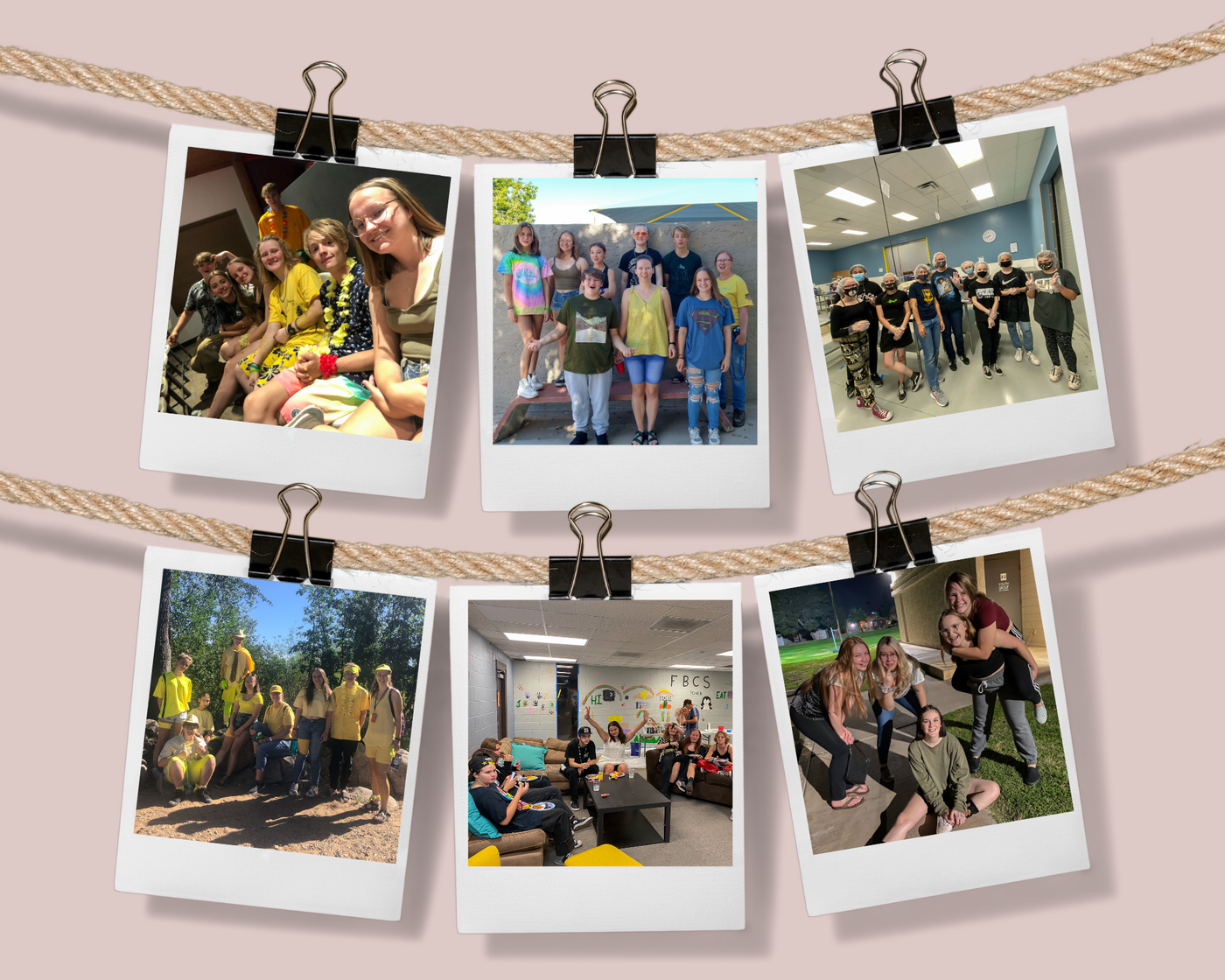 ---
Upcoming Youth Ministry Events
---
Meet our Youth Ministry's Director
Pastor Monica has been involved with ministry for most of her life. She graduated from Arizona Christian University with a degree in Christian Ministries and has worked with children, youth, and missions for over a decade. She just recently graduated from Trinity University with a Master's in Sociology which has prepared her to deal with the cultural issues our youth are facing everyday. When Monica is not at FBCS, she loves reading, kayaking and climbing trees!
Contact Pastor Monica: youth@fbcscottsdale.org