Pastoral Staff
---
Jim Coston
Lead Pastor
Jim is the Lead Pastor here at FBCScottsdale. Jim and his wife Julie of 28 years have three kids. Jim has a Doctorate of Ministry from Truett Seminary at Baylor University in addition to his 24 years of professional ministry experience. In spite of Jim's extensive education and ministry experience, he is a humble leader who believes it is important to always be a student at heart. In his free time, Jim enjoys exercising and going on bike rides.
Contact Jim: jcoston@fbcscottsdale.org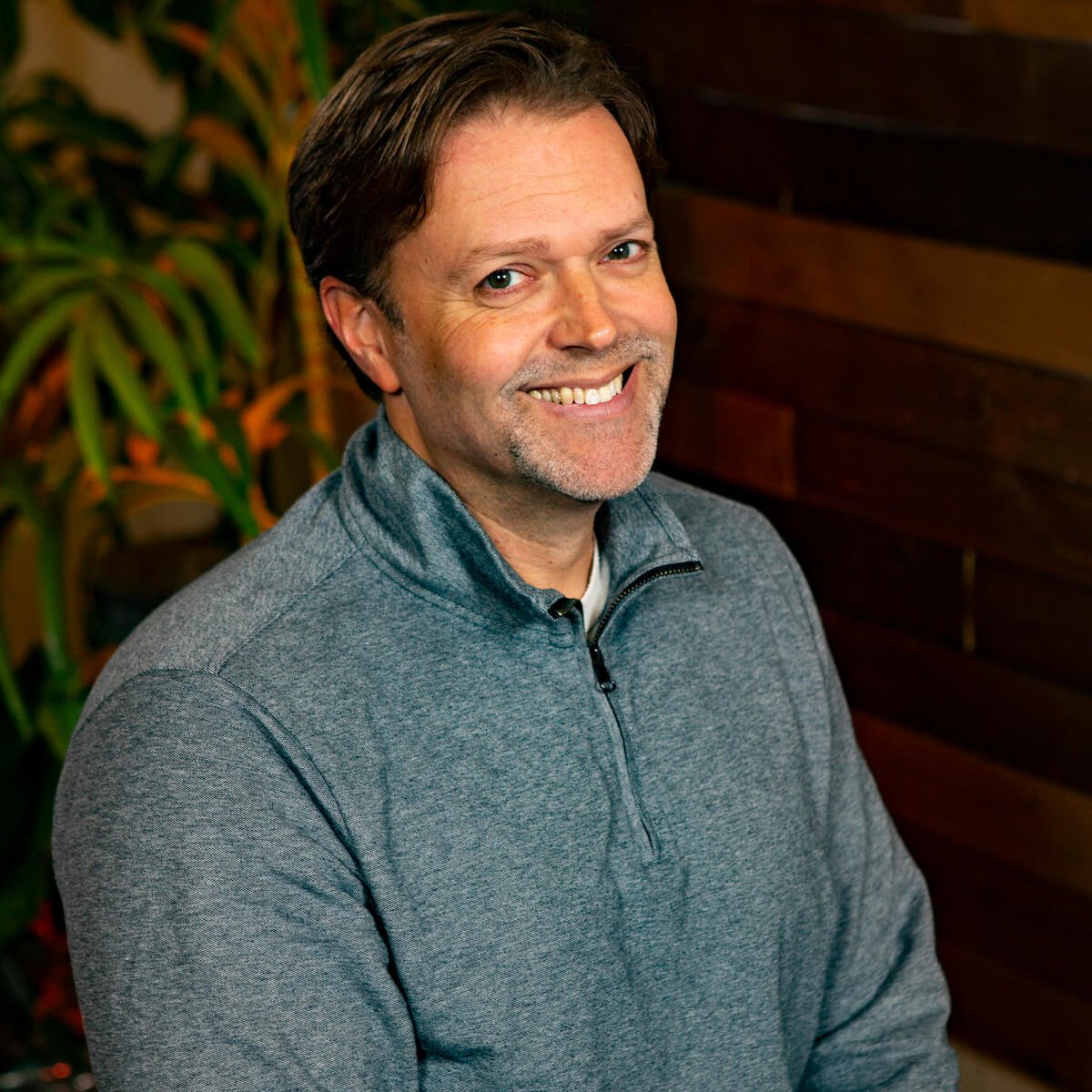 Drew Cline
Director of Worship and Creative Arts
Drew is the Director of Worship and Creative Arts here at FBCScottsdale. He has been married to his wife Amber for five years. Drew graduated from Arizona Christian University with a Degree in Music and is pursuing a Master's Degree in Music and Worship at Liberty University. When Drew is not at FBC he enjoys playing soccer and filling the rest of his time with a variety of board games including Settlers of Catan, Dominion, and Raccoon Tycoon.
Contact Drew: dcline@fbcscottsdale.org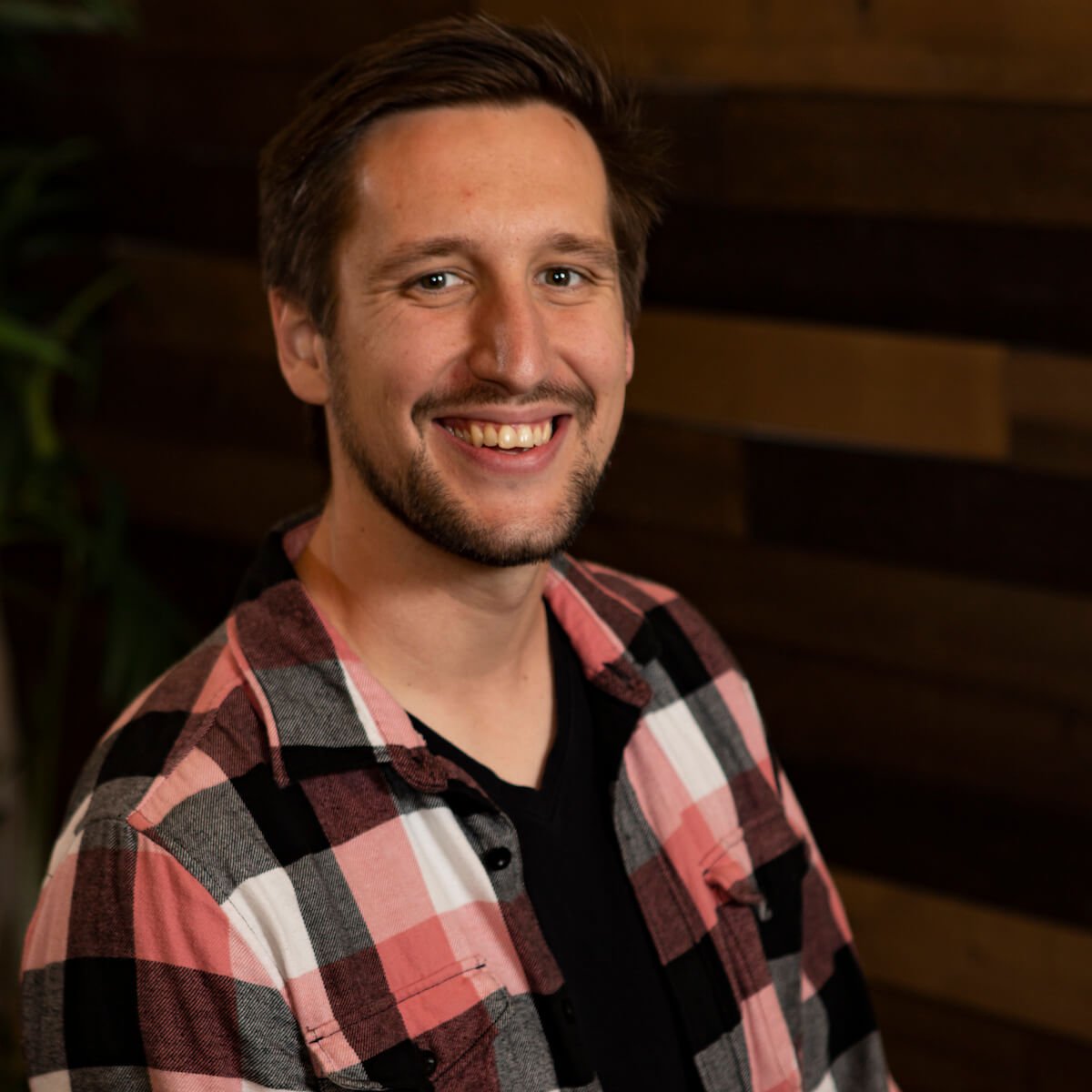 Darla Holmes
Director of Children's Ministries AND GROW GROUPS
Darla is the Director of Children's Ministries here at FBCScottsdale. She has been married to her husband, Bob, for 38 years and together they have four grown children. Darla was previously the Early Childhood Director for ten years before stepping into her current role. Darla is passionate about supporting families, kids and parents alike, as they navigate the twists and turns of life. When Darla is not taking care of families at FBC she enjoys playing games and spending time with her family—especially her new grandbabies.
Contact Darla: dholmes@fbcscottsdale.org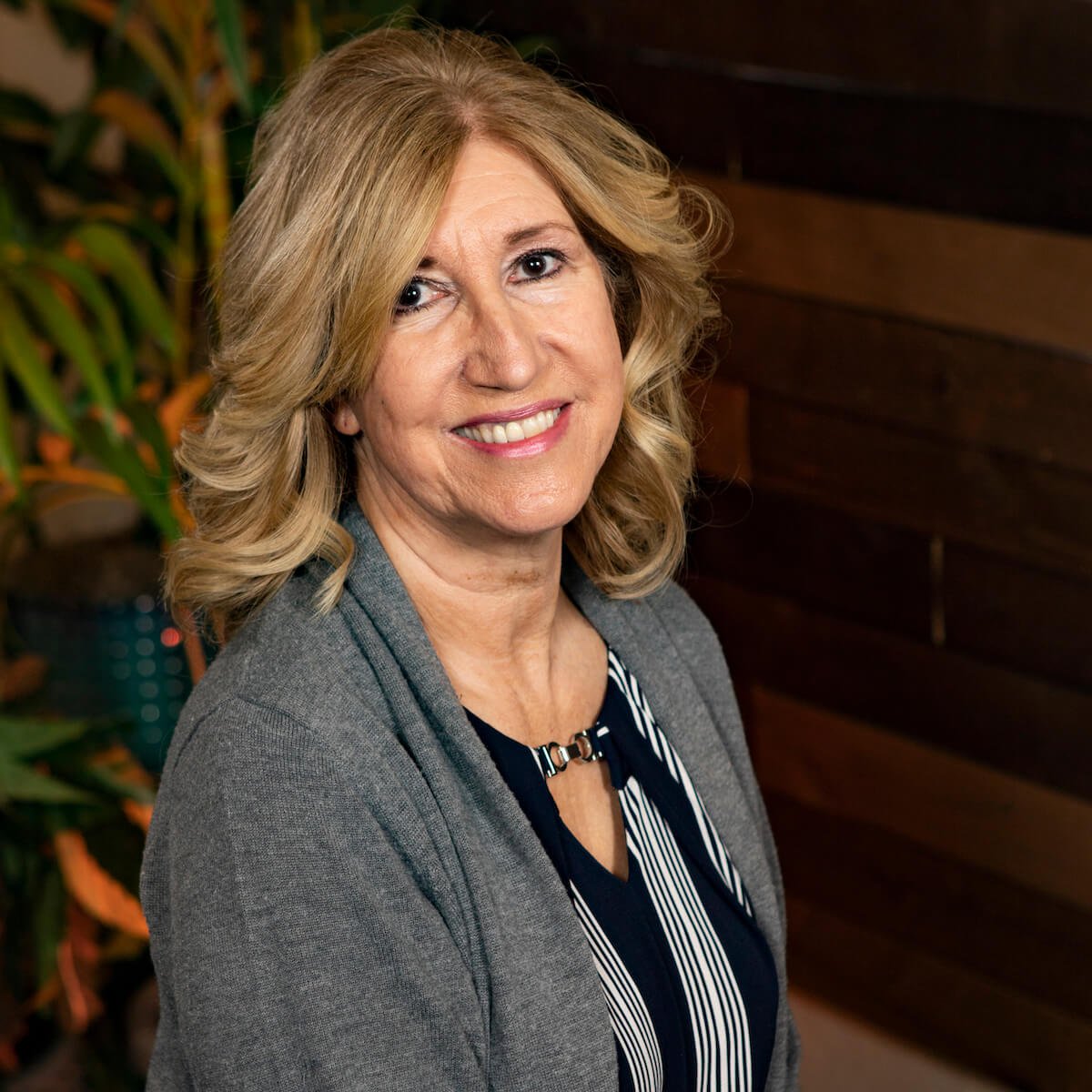 Monica Lievsay
DIRECTOR OF YOUTH MINISTRIES
Monica is the Director of Youth here at FBCScottsdale. She graduated from Arizona Christian University with a degree in Christian Ministries and has worked with children, youth, and missions for over a decade. She just recently graduated from Trinity University with a Master's in Sociology which has prepared her to deal with the cultural issues our youth are facing everyday. When Monica is not at FBCS, she loves reading, kayaking and climbing trees!
Contact Monica: youth@fbcscottsdale.org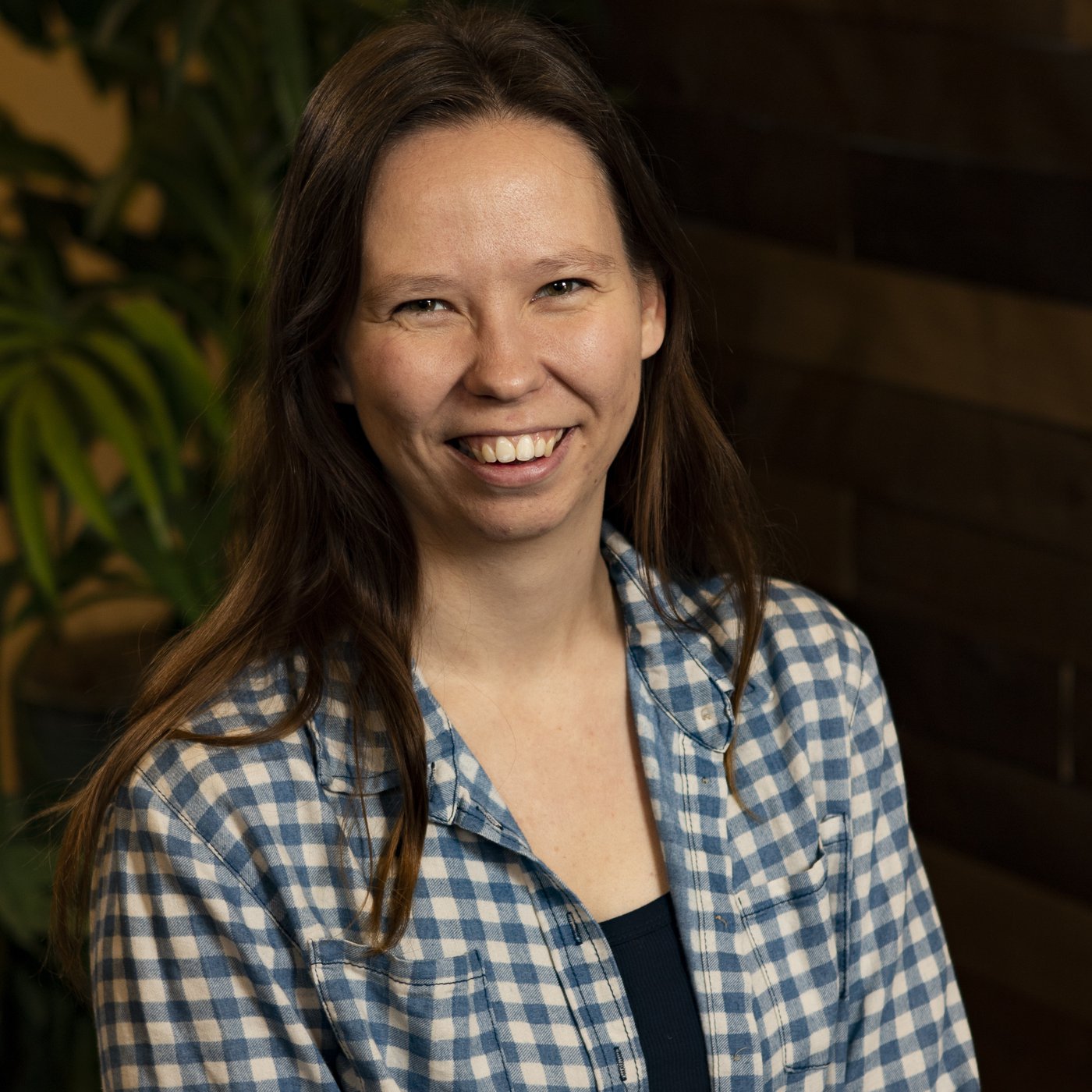 John Stewart
Director of Facilities
John is the Director of Facilities at FBCScottsdale. John is married to Kathi and they have four grown children. John has been working at FBCS for 13 years and John has yet to find a problem he can't solve. When John is not at FBC he enjoys spending his free time as a professional musician in addition to camping, fishing, and cooking.
Contact John: jstewart@fbcscottsdale.org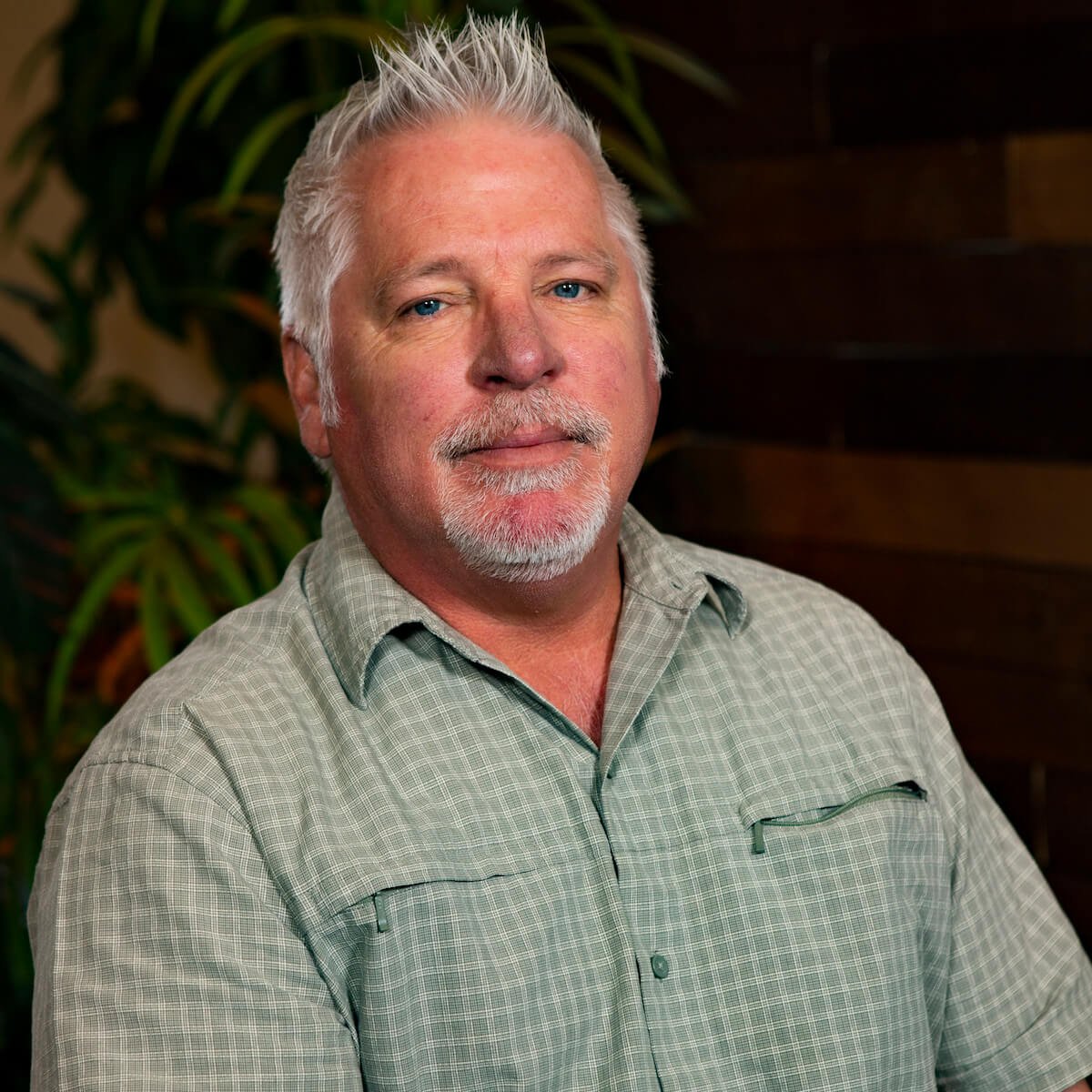 Dan Irawan
Facilities Assistant
Dan is the Facilities Assistant here at FBCScottsdale. Dan already has a lifetime of experiences between his vast travel history and a variety of jobs including engineering at Mindspring and Earthlink Inc. When Dan is not busy helping out around campus, he enjoys tinkering with electronics, coding, reading books, and visiting National Parks.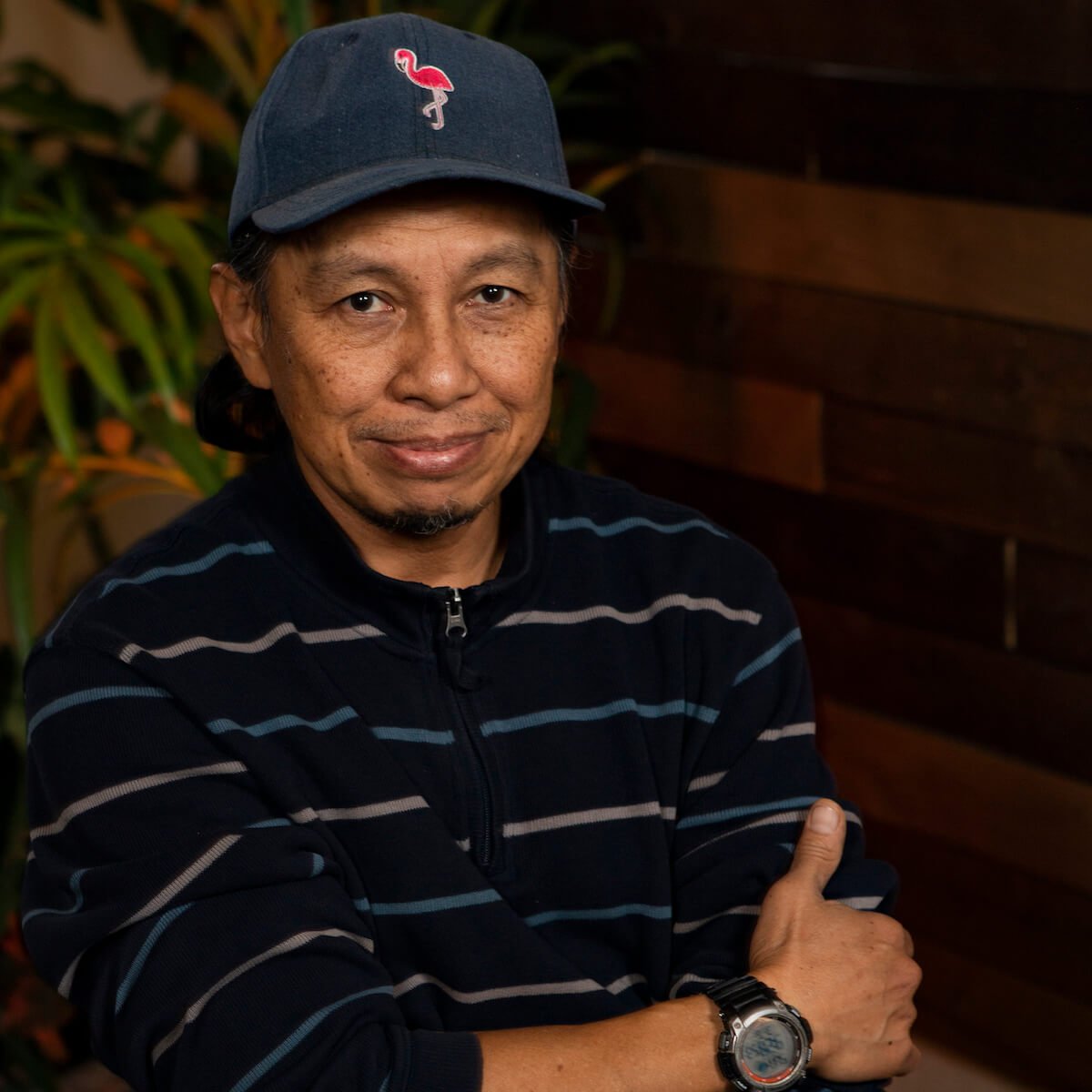 Support Staff
---
Pat Smith
Creative Arts Intern
Pat is the Creative Arts Intern here at FBCScottsdale. Pat and his wife, Erica, have two children: Finn and Isla. Pat has run sound professionally for eight years, helped churches with website design, and plays a variety of musical instruments. In Pat's free time, he enjoys watching movies with his wife and eating Chipotle.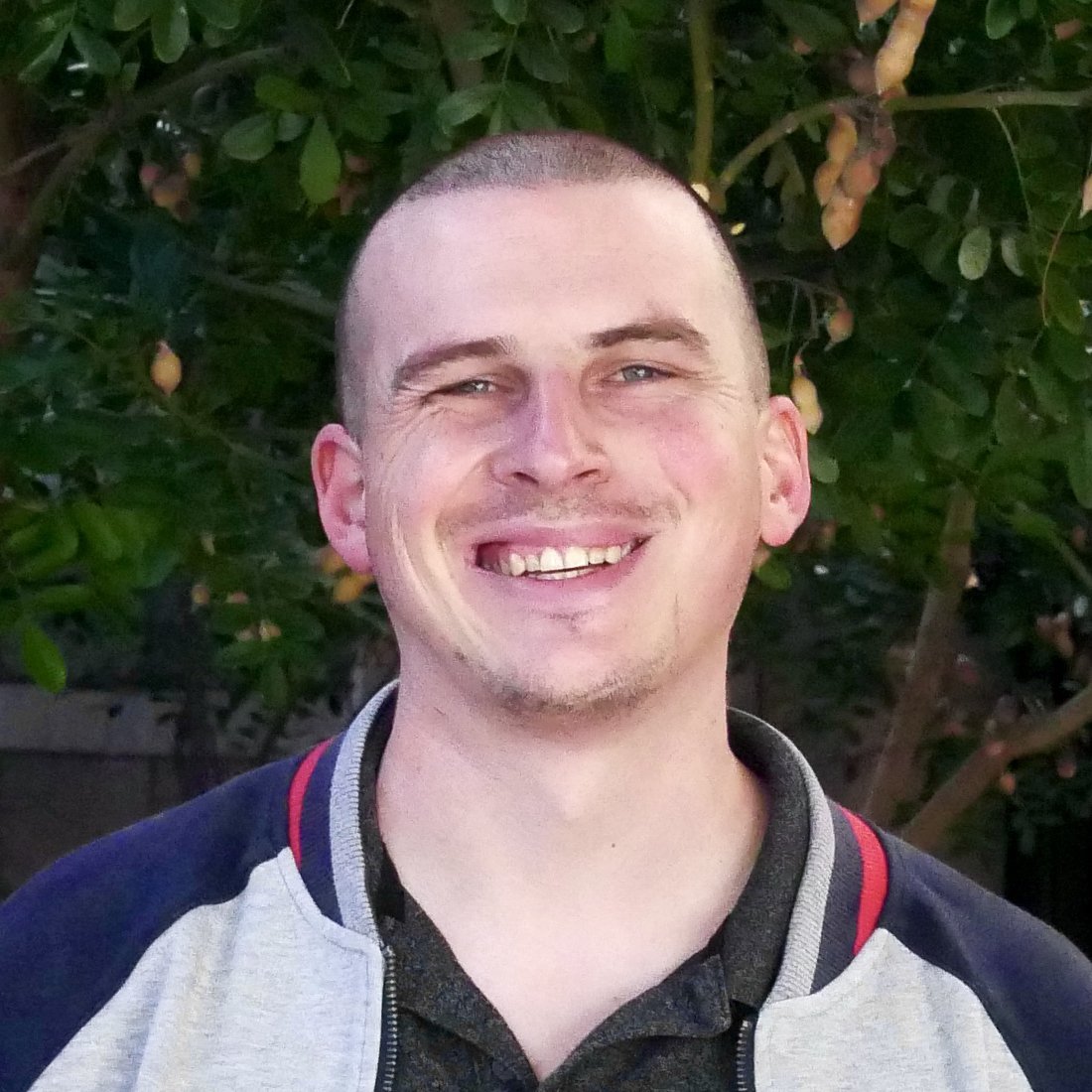 Peter Townsend
Children's Ministry Intern
Peter is the Children's Ministry Intern here at FBCScottsdale. He is the oldest of five kids and has been attending FBCS his whole life. Peter has been working with the after-school drama club at Tonaleas for five years. Peter enjoys playing Dungeons and Dragons, video games, and collecting comics in his free time.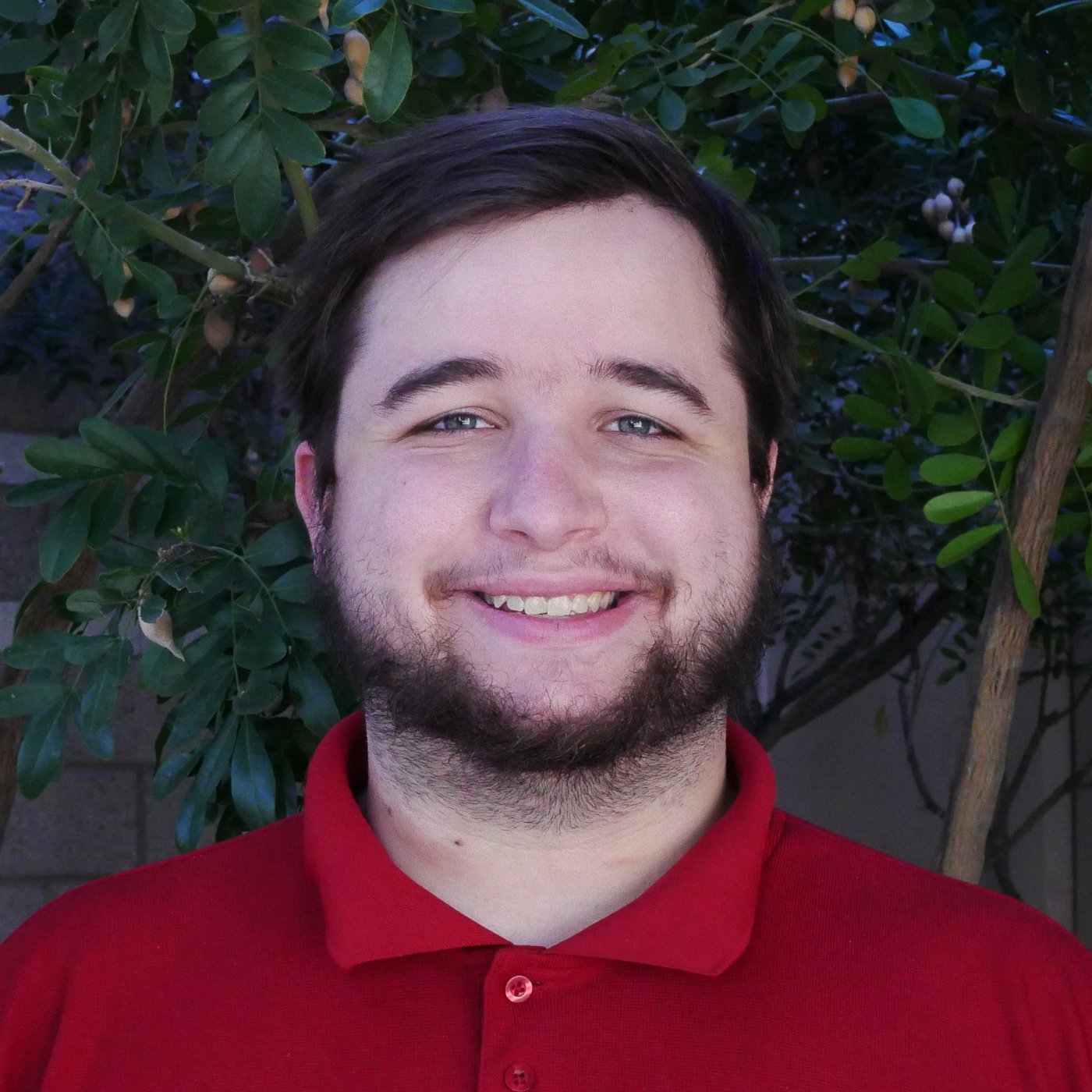 Andrew
Social Media Intern
Andrew is the Social Media Intern here at FBCScottsdale. He is the middle child in a family with three boys. Andrew began his work at FBCS as a social media intern in 2019 as a foreign exchange student and we have been blessed to have him continue his responsibilities remotely as he presently resides in Indonesia. In Andrew's free time he enjoys singing, dancing, reading books, and watching shows.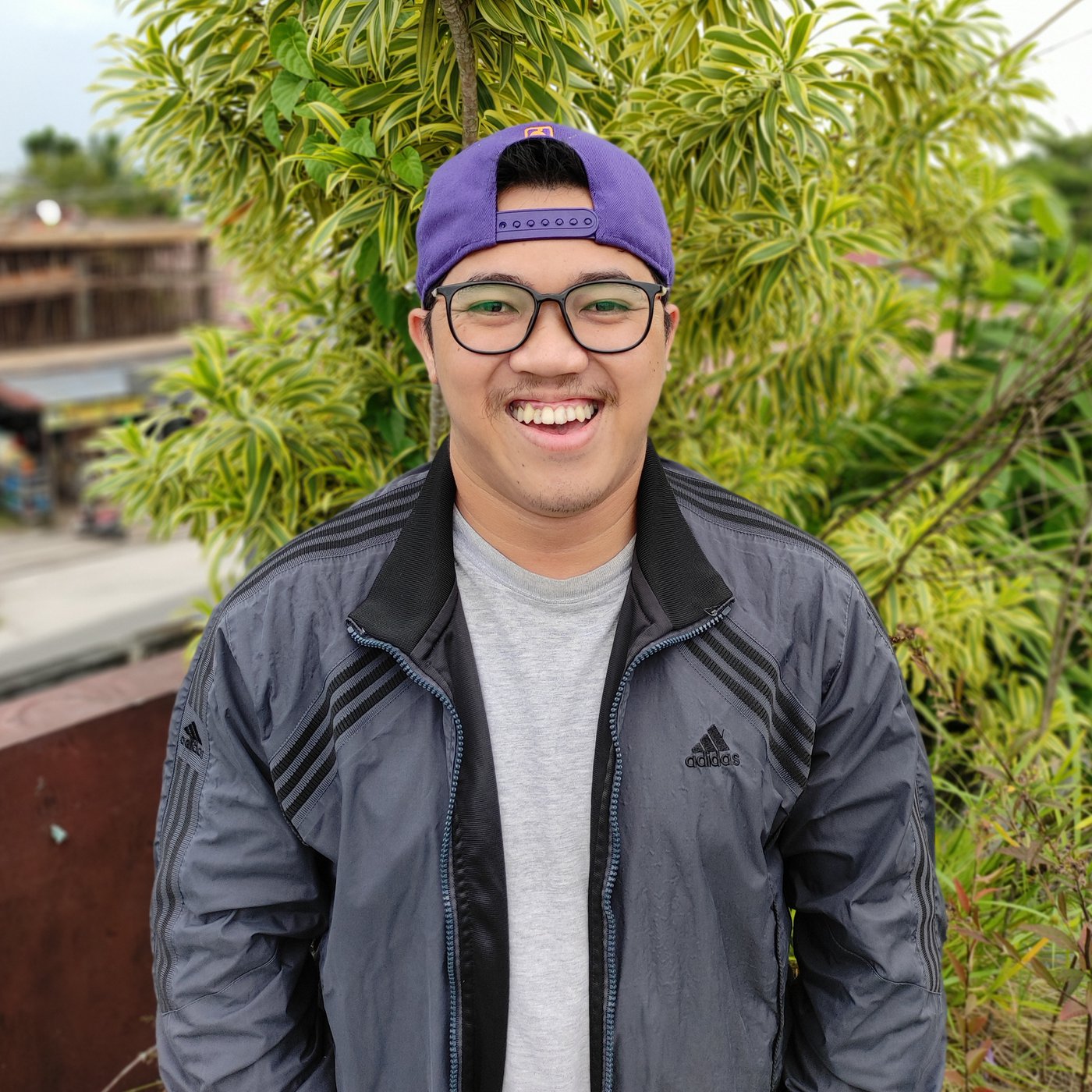 Got questions?
If you have questions for the leadership team at FBCScottsdale, use the contact us button below to get in touch with us.
---