Who we are
First Baptist Church of Scottsdale is a Bible-believing, Jesus-loving church in Scottsdale, Arizona. We are committed to loving God and living His way. We believe in connecting with people, growing together, and reaching out into our community to serve.
We strive to express love, authenticity, consistency, and strength, even in the the face of crisis, turmoil, and failure. We are sharing life together, struggling to respond to the invitation of the Spirit to make room at the Father's table for all, being fed and redeemed by Jesus.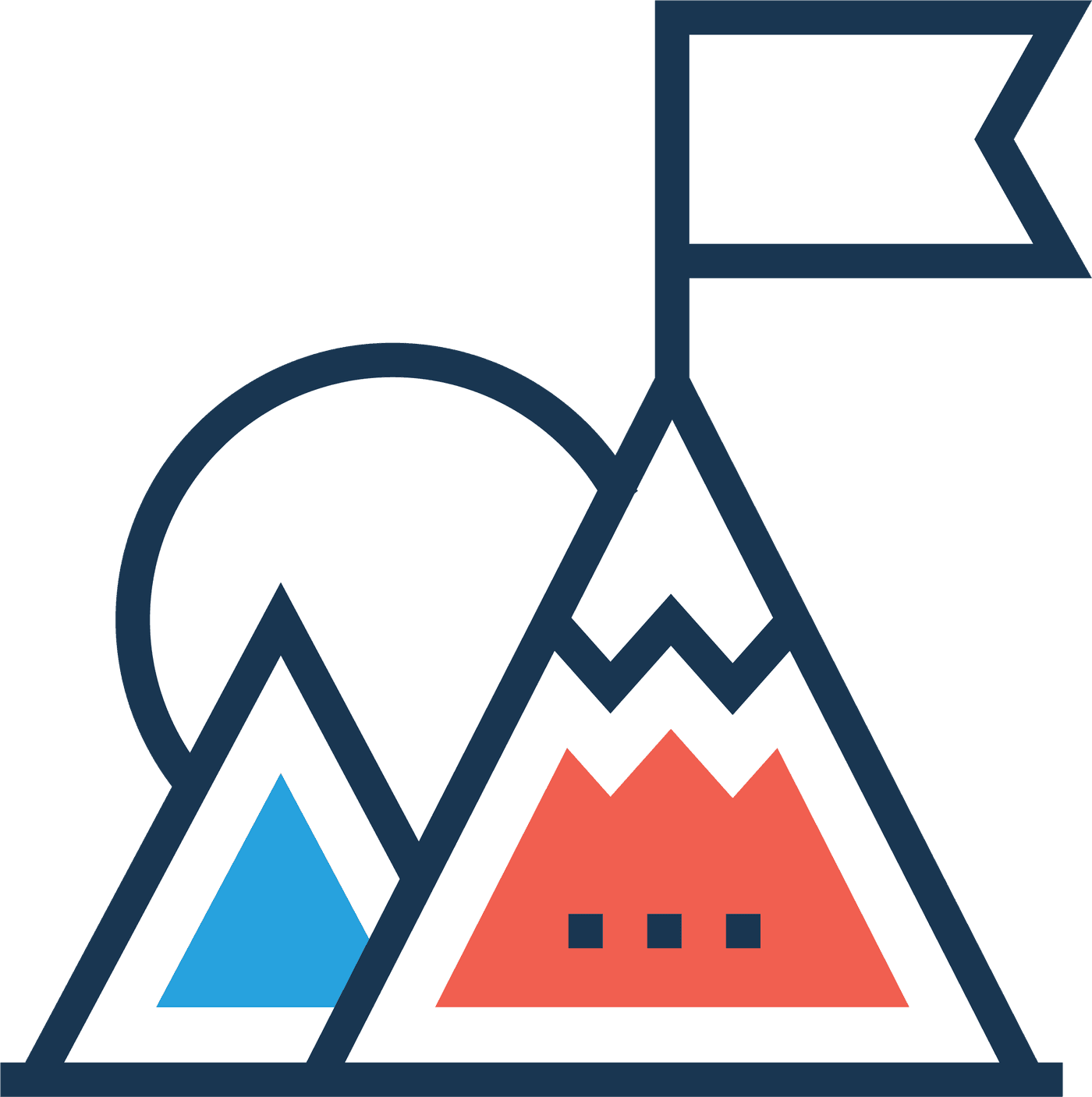 "OFFERING A SEAT AT GOD'S TABLE FOR AN ADVENTUROUS LIFE WITH CHRIST"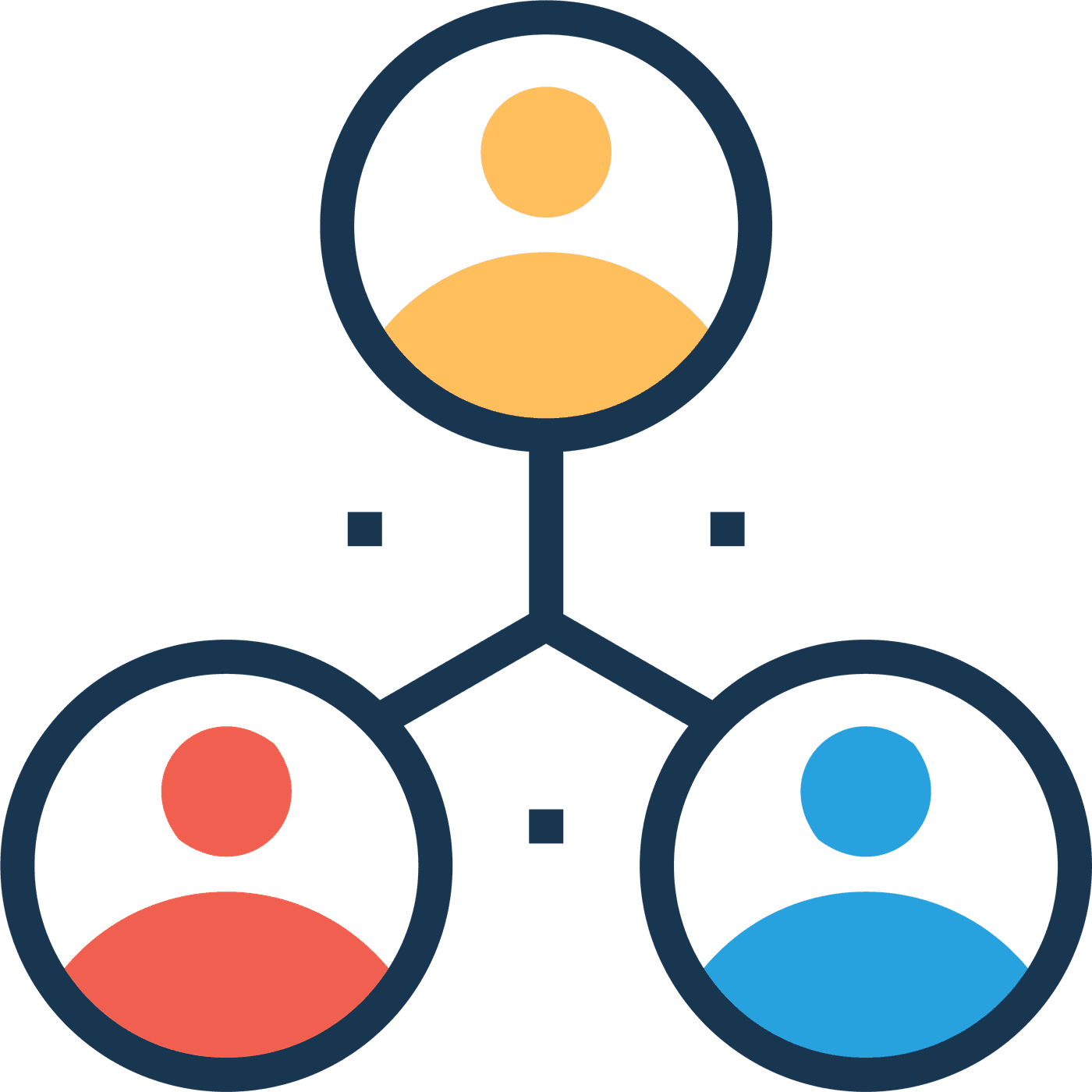 AT GOD'S TABLE
We Make Room for Everyone
We Say Grace
We Feast on the Word
We Have Honest Conversations
We All Clean Up Together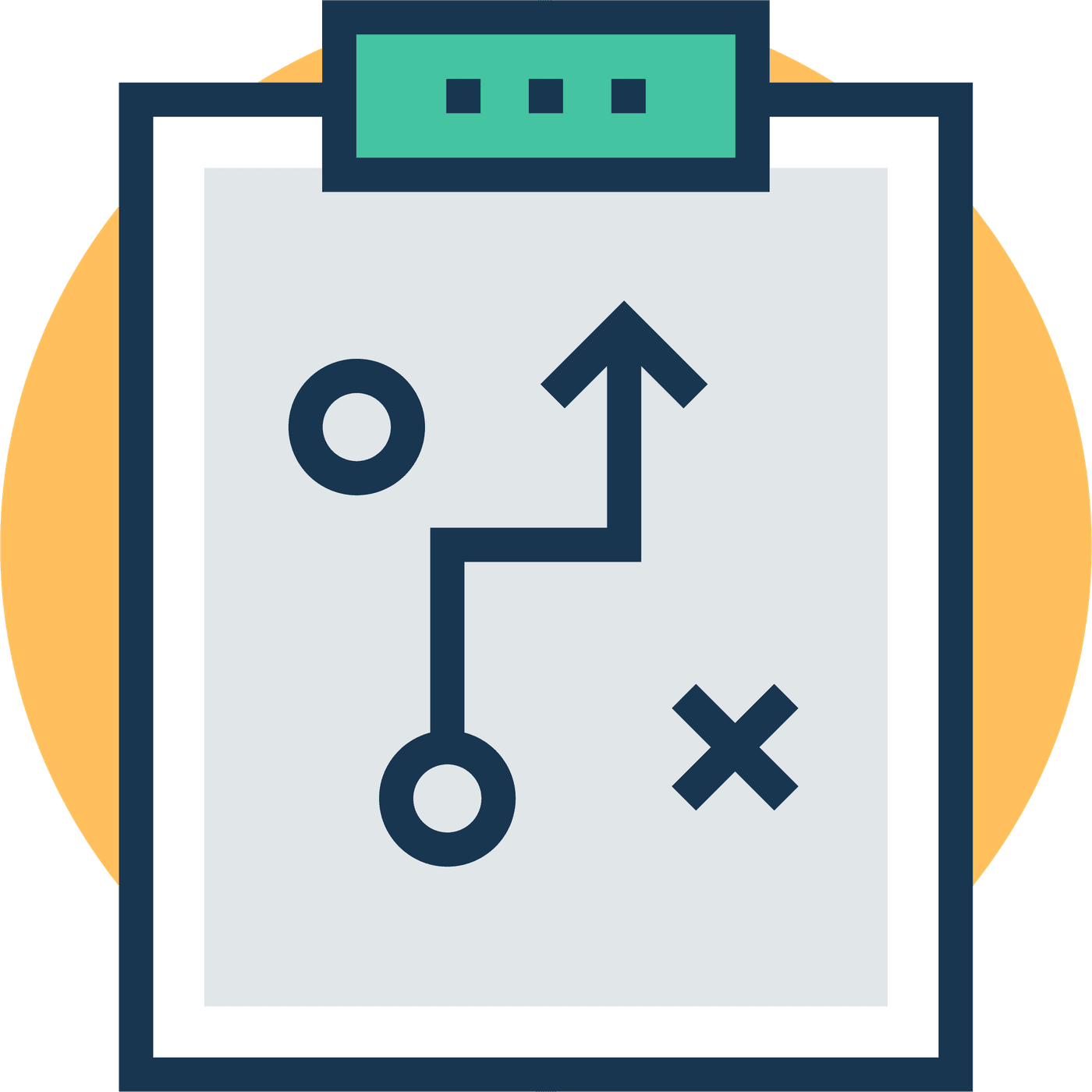 WE EXPECT EACH MEMBER TO :
Attend Worship
Join a Grow Group
Participate on a Serve Team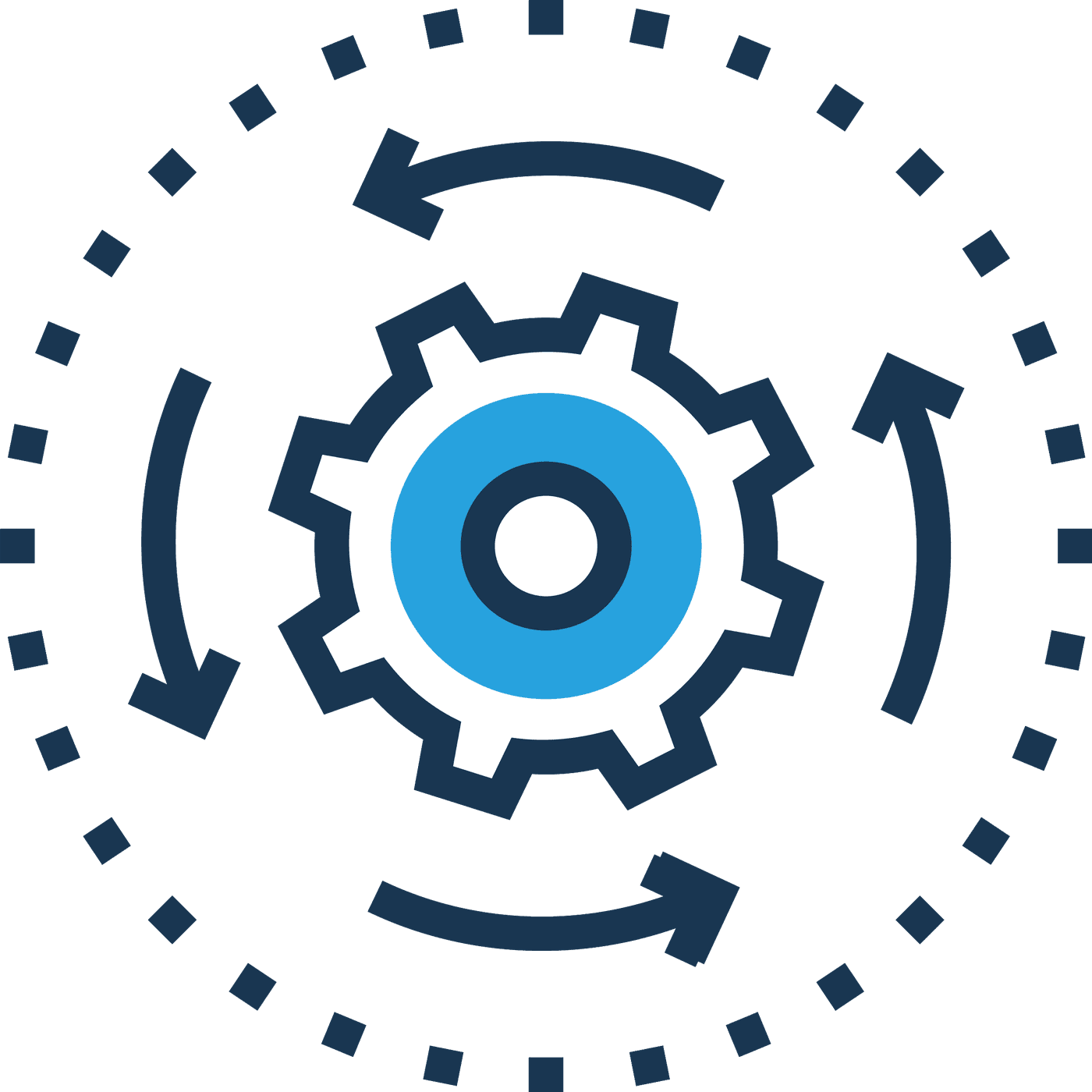 Follow the Word
Default to Joy
Choose Generosity
Ready for Adventure

What this means for you
What does this mean for you? Most importantly, you're always welcome at FBCScottsdale. We're saving a seat for you. Wherever you're at in your faith journey, you'll always be accepted as part of the FBCScottsdale family.
Beyond that, if you're ready to plan your first visit, click here. Or if you'd simply like to get in touch with a person on our lead team directly, click the button below.