"Sing to the LORD, all the earth; proclaim his salvation day after day. For great is the LORD and most worthy of praise." - 1 Chronicles 16: 23, 25b
EVENT INFO
&nbsp&nbsp Wednesdays
&nbsp&nbsp 5:30-6:15pm
&nbsp&nbsp Winfield's
Youth band is a great place to refine your skills as an instrumentalist and worshiper. If you play an instrument or want to learn one, this is a great opportunity for you to apply yourself and play in a worship band. The youth band is presently working on a setlist to lead the church in worship over the coming months. There will be an opportunity to audition for the youth band with Drew so that he can work to place musicians as needed and provide some additional feedback in preparation for joining the youth band. This is a safe space to learn and practice an instrument or singing, but the expectation is that the students come ready to learn on Wednesdays and practice as needed throughout the week in between rehearsals.
The other aspect of the worship band is understanding why we worship and who we worship. If we are going to lead others in worship, we must first understand what it entails for ourselves. You cannot effectively lead someone to a place you've never been before. Throughout the semester we will see themes of God's love and grace for us in the songs that we play and sing. It is important for us to internalize the meaning and purpose of the songs in order to effectively lead them. When we understand as individuals that God loves us and wants to redeem us for a life that is more fulfilling, hopeful, and peaceful, worship becomes the most natural response. I think of it as falling for a crush. When you start falling for someone all you can do is think about them and you just want to be with them 24/7. As we learn about who God is and how much he loves us, it should drive us to desire to know him better and want to spend more time with him. That is worship.
If you are interested in joining or have any questions, please feel free to reach out to our Director of Worship and Creative Arts, Drew Cline at dcline@fbcscottsdale.org.
*The upcoming audition dates are August 14-18. Please contact Drew to schedule an audition.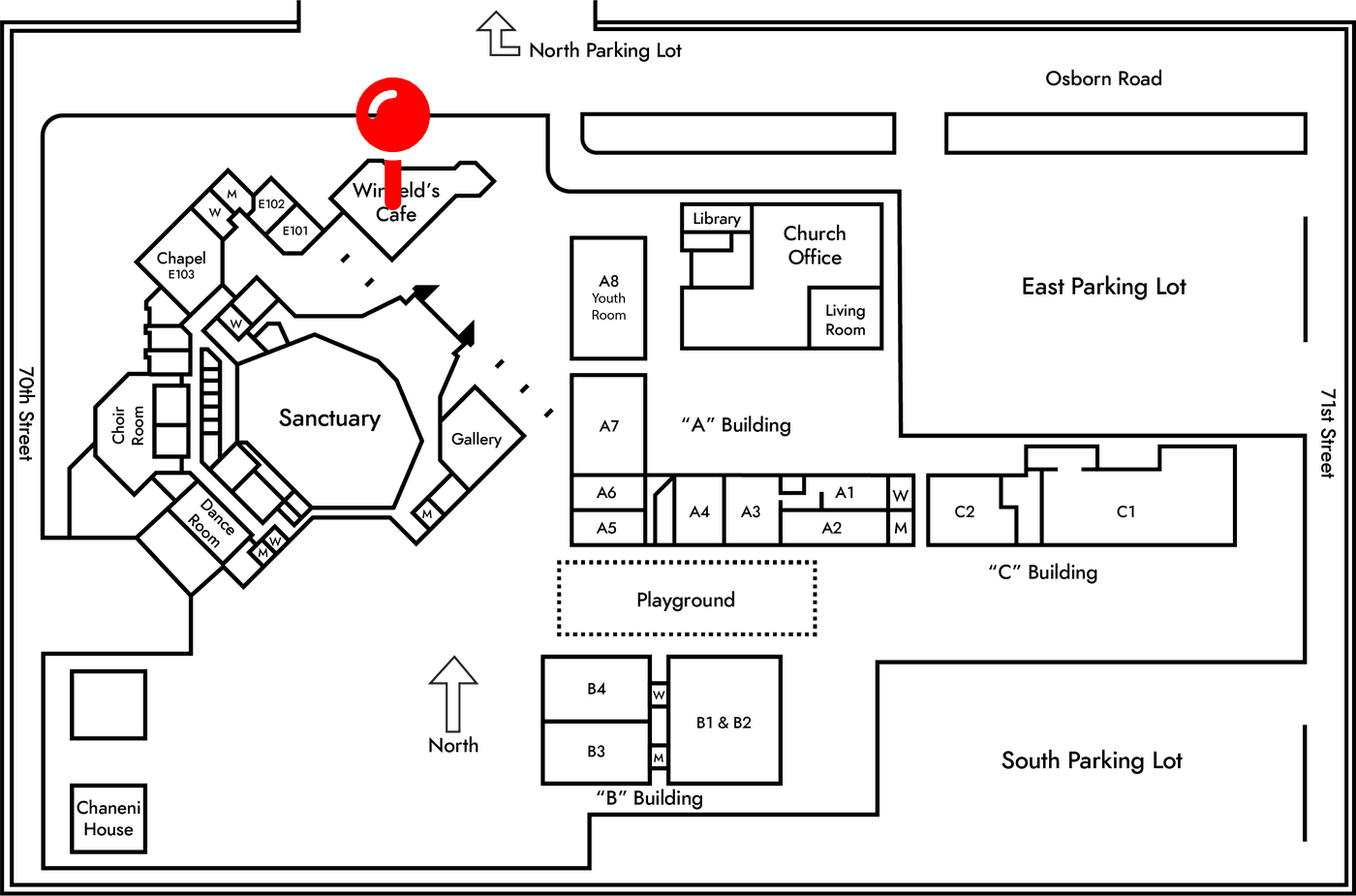 ---
---