Welcome to our weekly newsletter
Find all the information about upcoming events and discover how God is moving in our church.
---
Upcoming Events
Find more information about our upcoming events by clicking the images below.
---
FBCStories
2023 Sunday Morning Class Offerings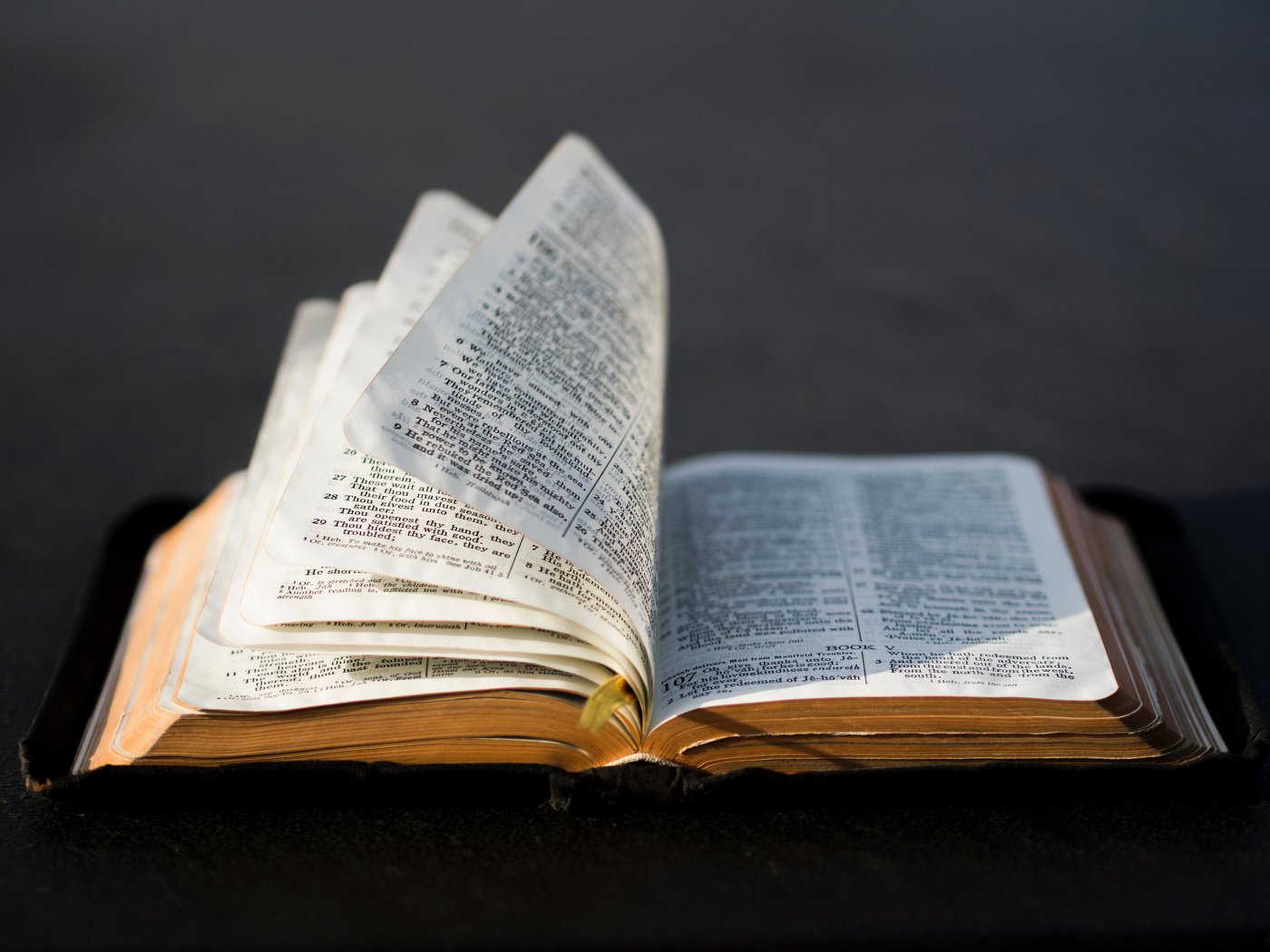 Click here to learn about our 2023 Sunday morning classes!
---
Ministry Updates
An Update From Mark Zeeman In Hungary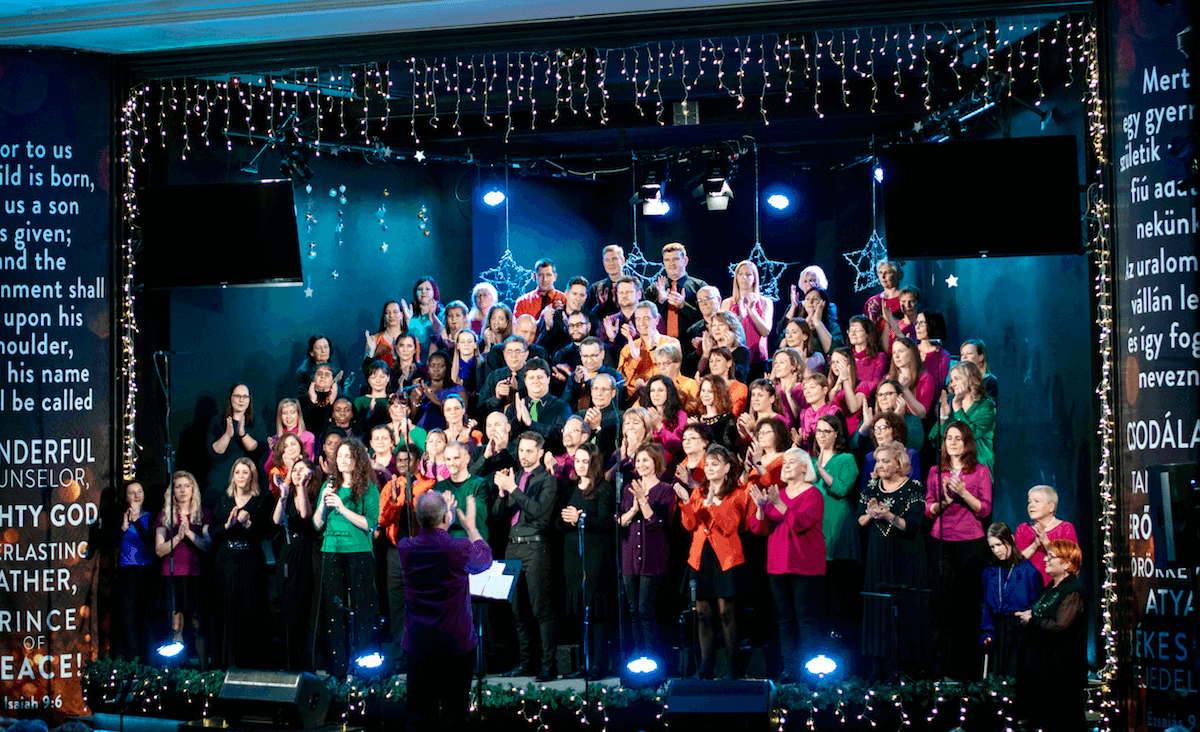 Click here to read an update from Mark Zeeman in Hungary!
Spring 2023 Schedule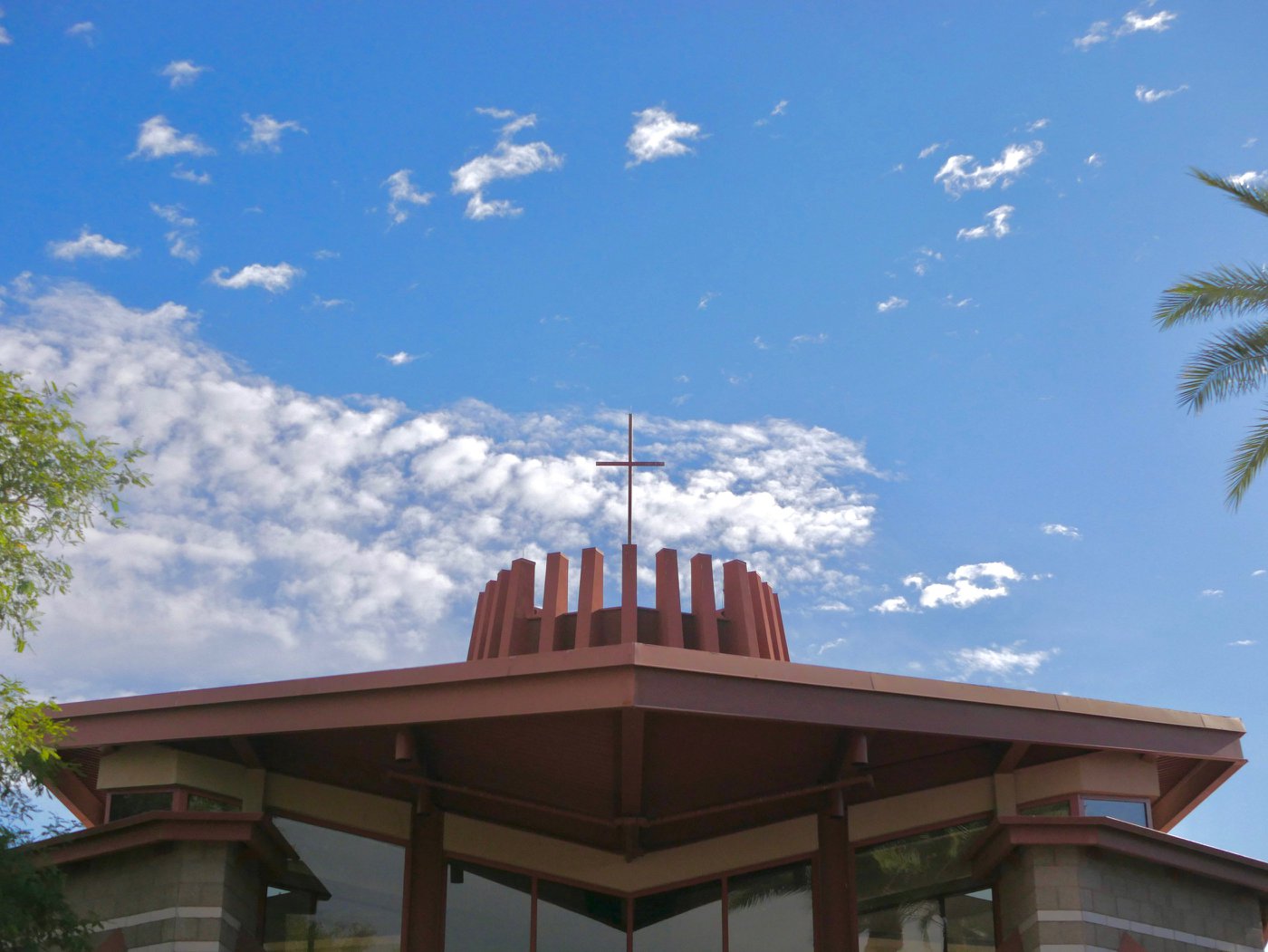 ---
Additional FBCScottsdale Updates
We Will Have Prayer -
Sunday, January 29 after Worship In the Gallery for any who wish to participate. All are welcome!
Cycles Of Giving -
Giving cycles have an ebb and flow over the year. Some months and seasons are strong—end of year giving is almost always more than previous months. Some months and seasons are weak—think the summer. Giving seems abstract but really it is you and I writing a check, placing cash into the Offering Box or making an online donation. There is nothing abstract about that as each time we write out that amount or pull money out of our wallet, or type in our credit/debit numbers, we are worshiping God through an act of trust that says no matter what God will provide enough. As your leader, I trust that God will provide enough and will do so through your worship of Him.
If FBCScottsdale collects $51,000 each month, we are absolutely fine with our budget and obligations. If we collect less, some things will have to go. If you are behind on your tithe, please catch up. If you have been giving but not tithing, please tithe. God promises that you will not miss a tithe. If you have been attending but not contributing to the monetary needs of FBCScottsdale, please start giving. God is using all of us. Let's give more of our all for God to use.
You can give on Sunday mornings using the Offering boxes in the Sanctuary. You can give online using our website portal, fbcscottsdale.church, or you can mail in a check to 7025 E Osborn Rd., Scottsdale AZ 85251.
Thank you for your response FBCScottsdale!
2022 Giving Statements -
FBCScottsdale will send out 2022 Giving Statements on Tuesday, January 17, by email. These may be used for 2022 Tax Returns. If you would like a hard copy, please contact the Office: office@fbcscottsdale.org or 480-945-6346.
MentorKids Needs Volunteers -
We are looking for men and women of all ages, who are interested in spending 1-2 hours each week helping our students and assisting our teachers during homework time, art, bible, and or leadership lessons.
Please contact Samantha Lingor @ 602-206-8387.
Chronological Reading Of The Bible (January 29 - February 4) -
January 29 – Genesis 48-50
January 30 – Exodus 1-3
January 31 – Exodus 4-6
February 1 – Exodus 7-9
February 2 – Exodus 10-12
February 3 – Exodus 13-15
February 4 – Exodus 16-18
Click here to see our most recent offering updates.
---
Stay up to date!
Use the form below to sign up for our weekly newsletter and receive updates to your email every week.