Welcome to our weekly newsletter
Find all the information about upcoming events and discover how God is moving in our church.
---
Upcoming Events
Find more information about our upcoming events by clicking the images below.
---
Ministry Updates
SUMMER Campus Groups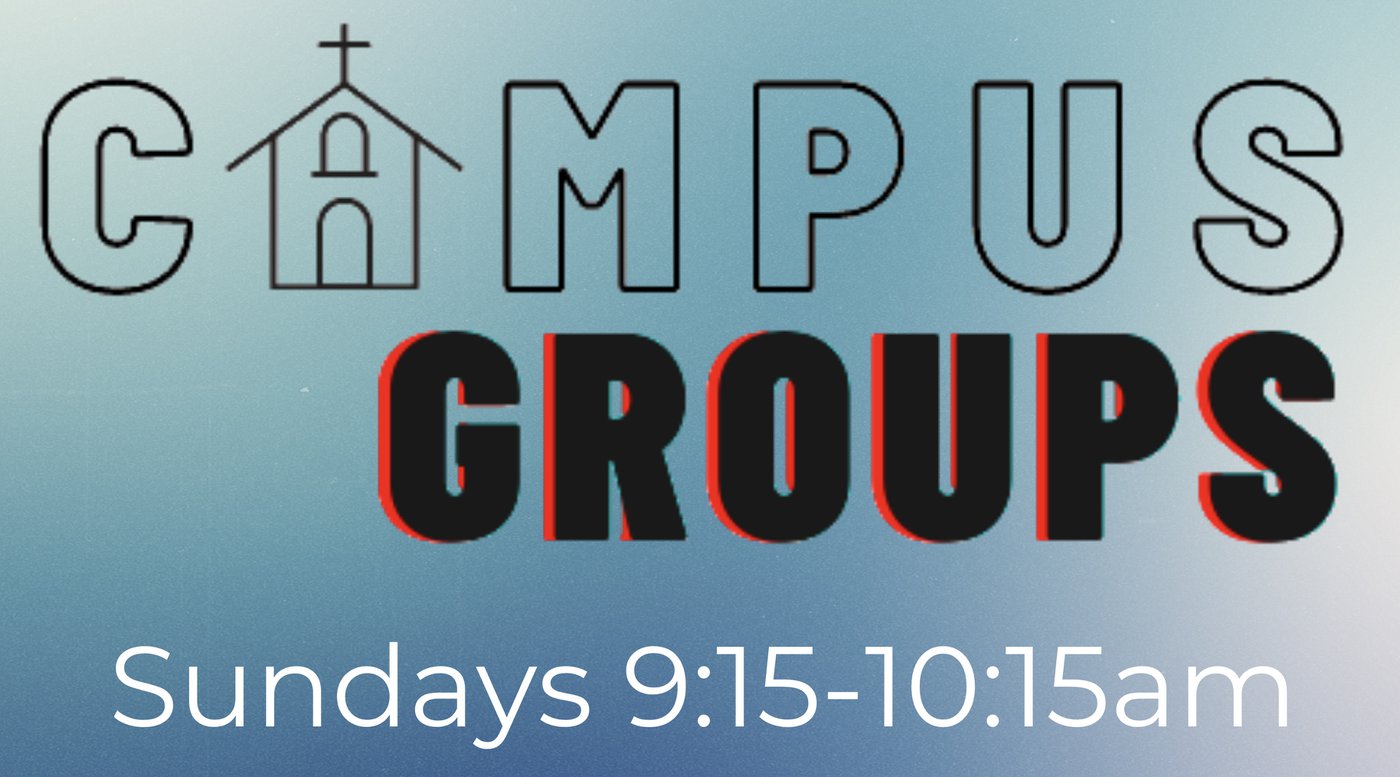 Click here to find info about our upcoming summer campus groups!
CELEBRATION OF LIFE FOr Gordon BottemilleR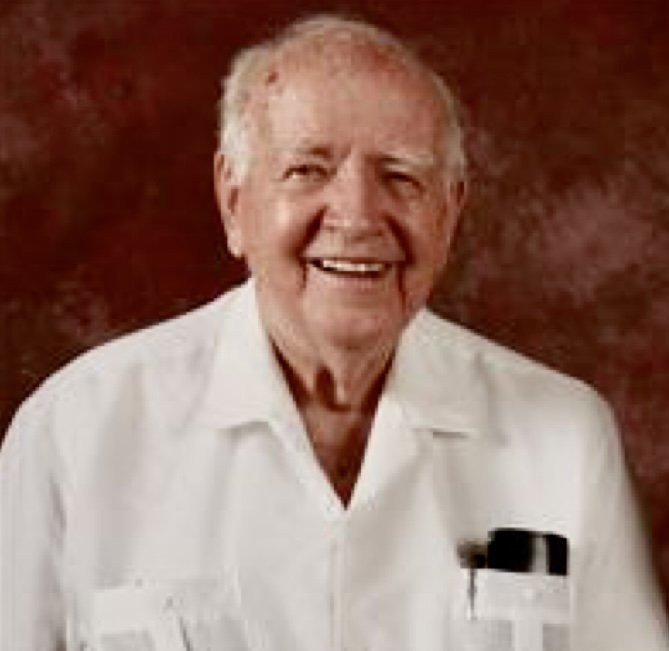 Join us Saturday, May 21 at 10am in the Sanctuary in celebration of Gordon Bottemiller's new life in Heaven.
CELEBRATION OF LIFE FOR Twila Griffith
Join us Monday, May 23rd at 4pm at Green Acres Mortuary and Cemetary in celebration of Twila Griffith's new life in Heaven.
---
Event Recap
Children's Choir Recap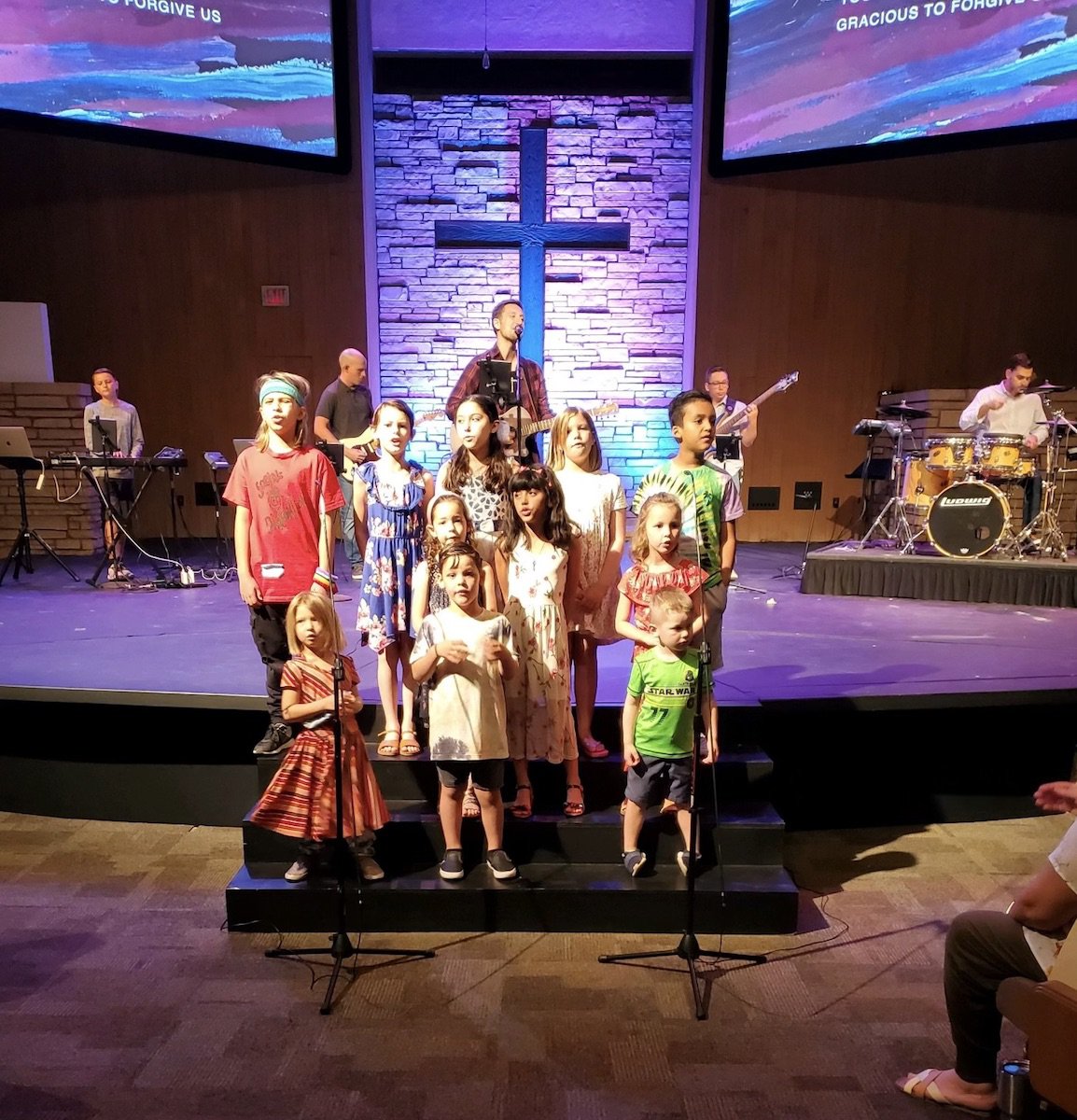 ---
Additional FBCScottsdale Updates
Youth Summer Camp Reminder -
If you would like to donate to support attendance at either of the Youth Summer Camps, you can write a check to either "FBCScottsdale - Jr. High Summer Camp" or "FBCScottsdale - High School Summer Camp". Thank you so much for helping our youth get to camp!
Imagine Summer Camp Registration Update -
REGISTRATION IS NOW OPEN FOR ALL. Please encourage friends and neighbors to register their children soon. Classes are filling up fast, and registration closes on Friday, June 10.
Read The Bible In A Year! -
If you need a schedule, please contact the church office and we will send you one for 2022!
Click here to see our most recent offering updates.
---
Stay up to date!
Use the form below to sign up for our weekly newsletter and receive updates to your email every week.