Welcome to our weekly newsletter
Find all the information about upcoming events and discover how God is moving in our church.
---
Upcoming Events
Find more information about our upcoming events by clicking the images below.
---
Ministry Updates
Midweek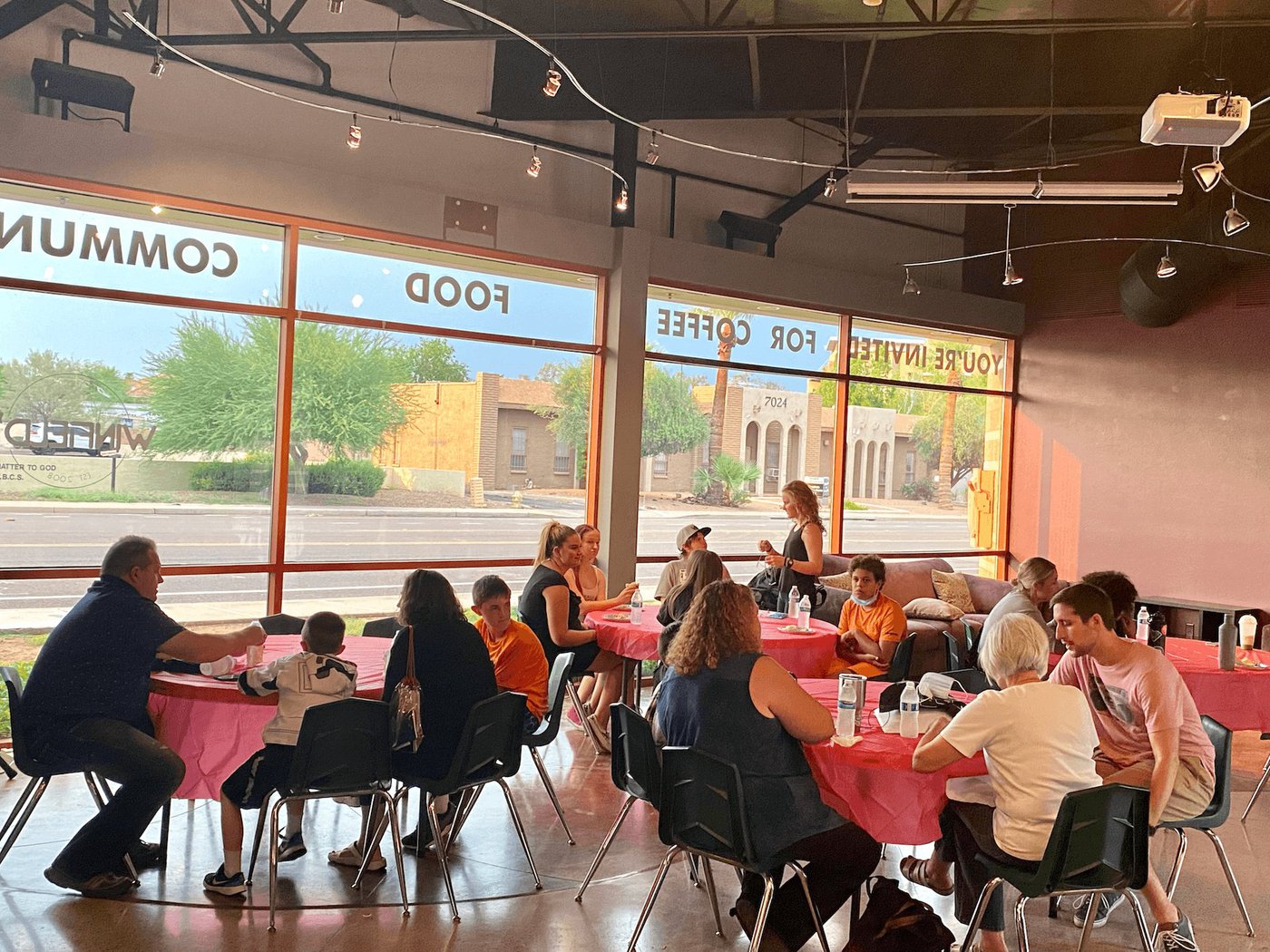 Click here to find information on our upcoming midweek programs!
SUMMER Campus Groups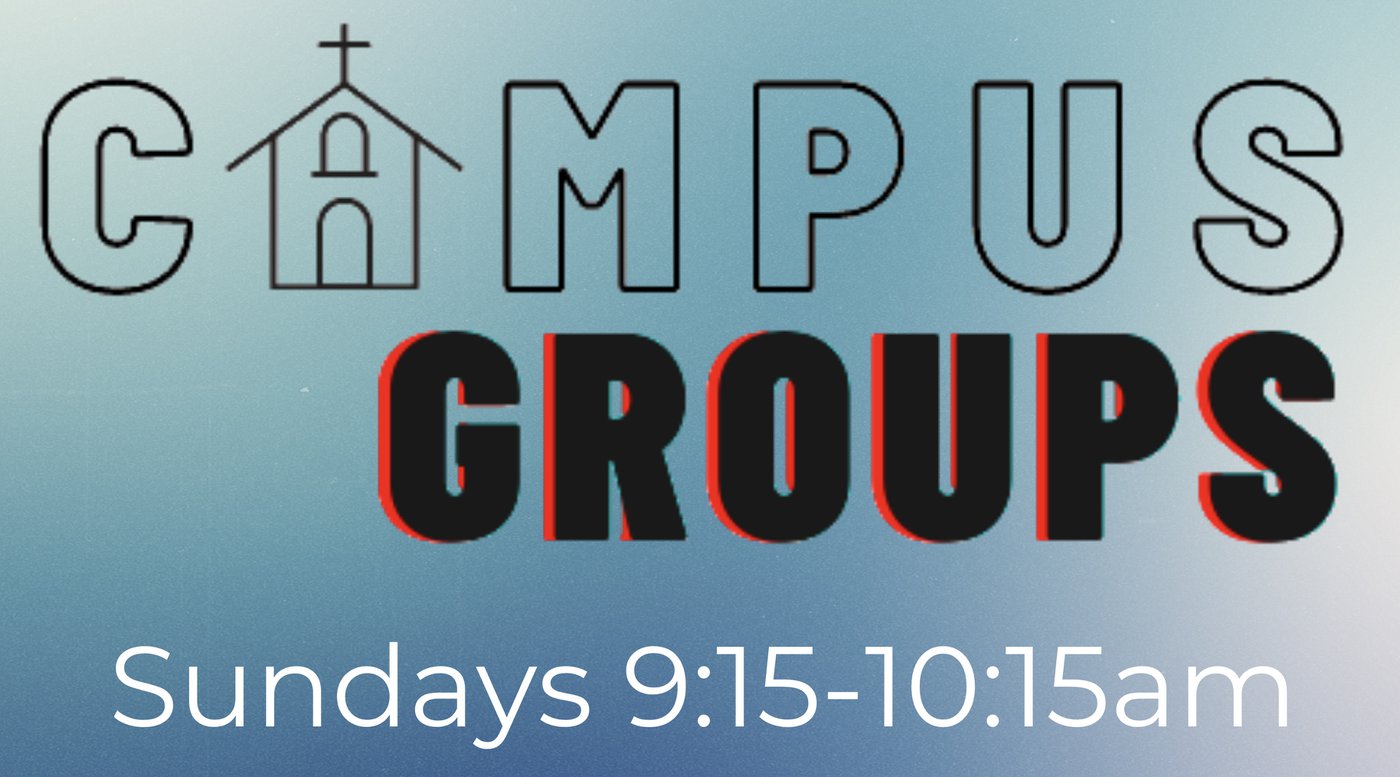 Click here to find info about our summer campus groups!
Chaneni House August Update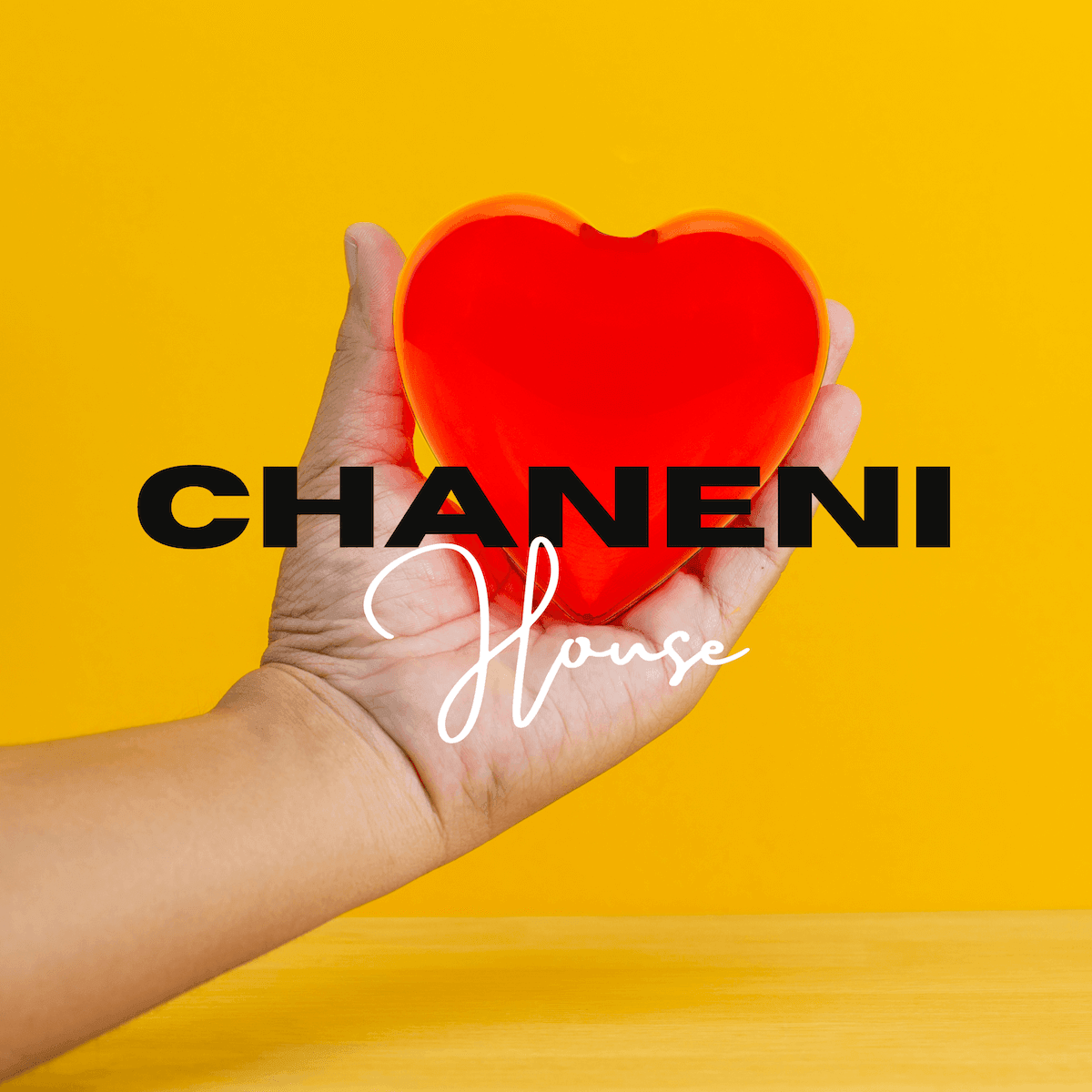 Click here to read an update about from the Chaneni House.
---
Additional FBCScottsdale Updates
Joy Of Living Ladies Bible Study -
This popular class, led by Gayla Register, returns on Thursday, September 15, at 9:15a in C-2 (Fireside Room) with a new study from Kristi McLelland called "The Gospel on the Ground – The Grit and Glory of the Early Church in Acts". Cost for the class is $20 for the book. For more information, please contact Darla at: dholmes@FBCScottsdale.org.
Wanted: Folks With The Gift Of Hospitality To Greet Worshippers On Sunday Mornings! -
No previous experience required. Will train. For more information, please contact Deb Fuller at debfulleraz@gmail.com
Click here to see our most recent offering updates.
---
Stay up to date!
Use the form below to sign up for our weekly newsletter and receive updates to your email every week.