Welcome to our weekly newsletter
Find all the information about upcoming events and discover how God is moving in our church.
---
Upcoming Events
Find more information about our upcoming events by clicking the images below.
---
Ministry Updates
Baptisms of Janet and Larry Croley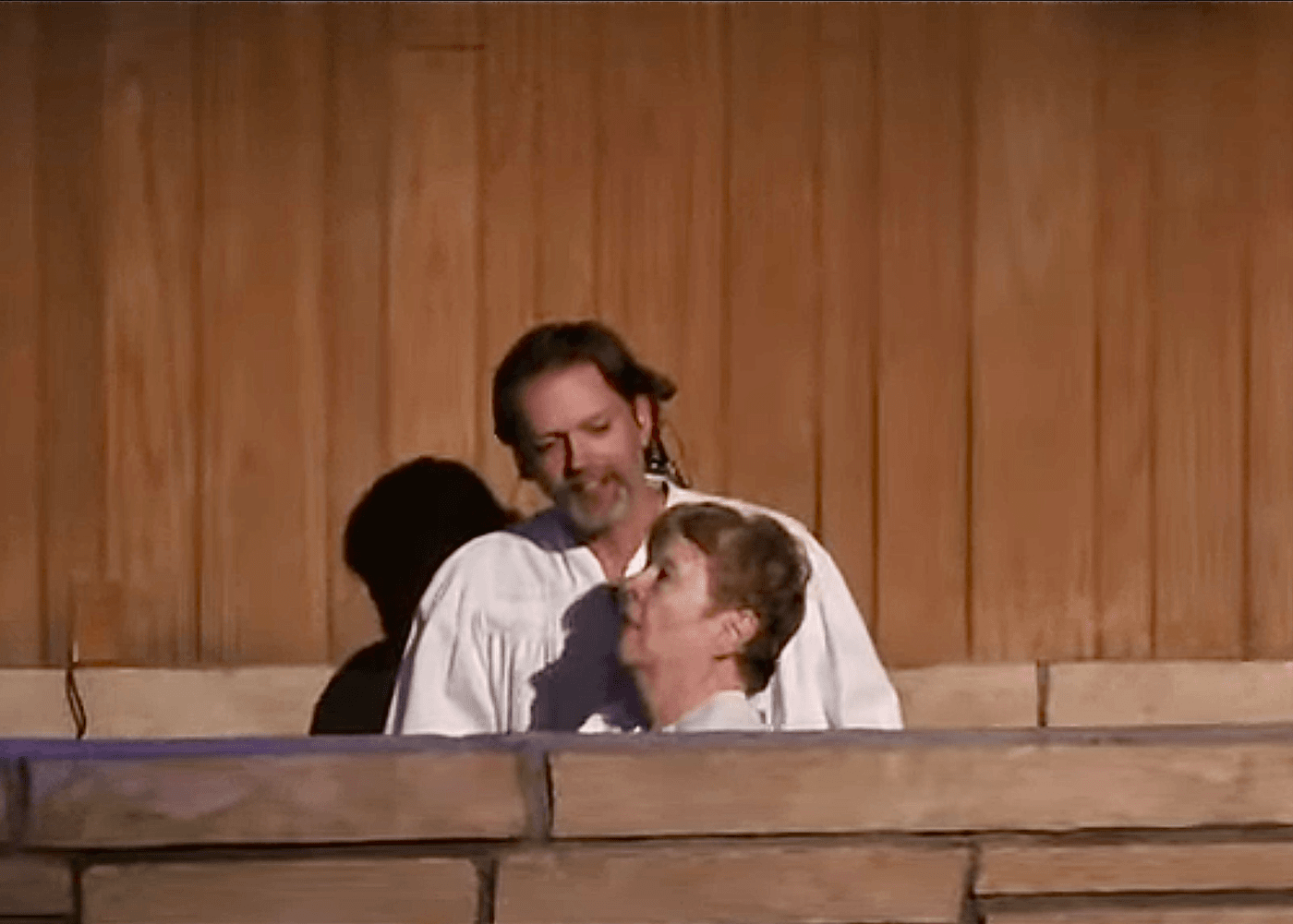 Fall Campus Groups
Click here to find info about our fall campus groups!
MIDWEEK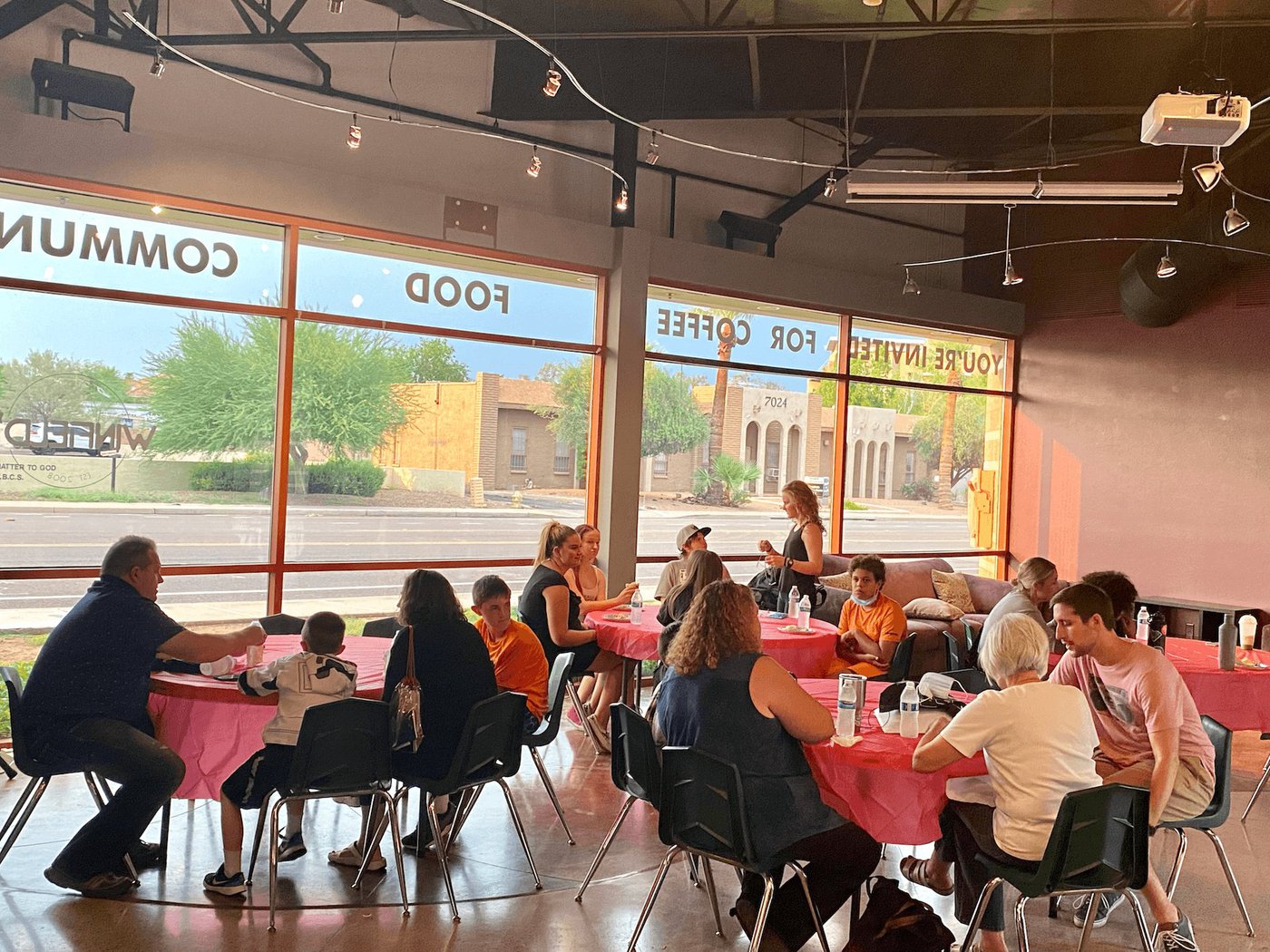 Click here to find information on our midweek programs!
---
Event Recap
Kickoff Sunday (part 2)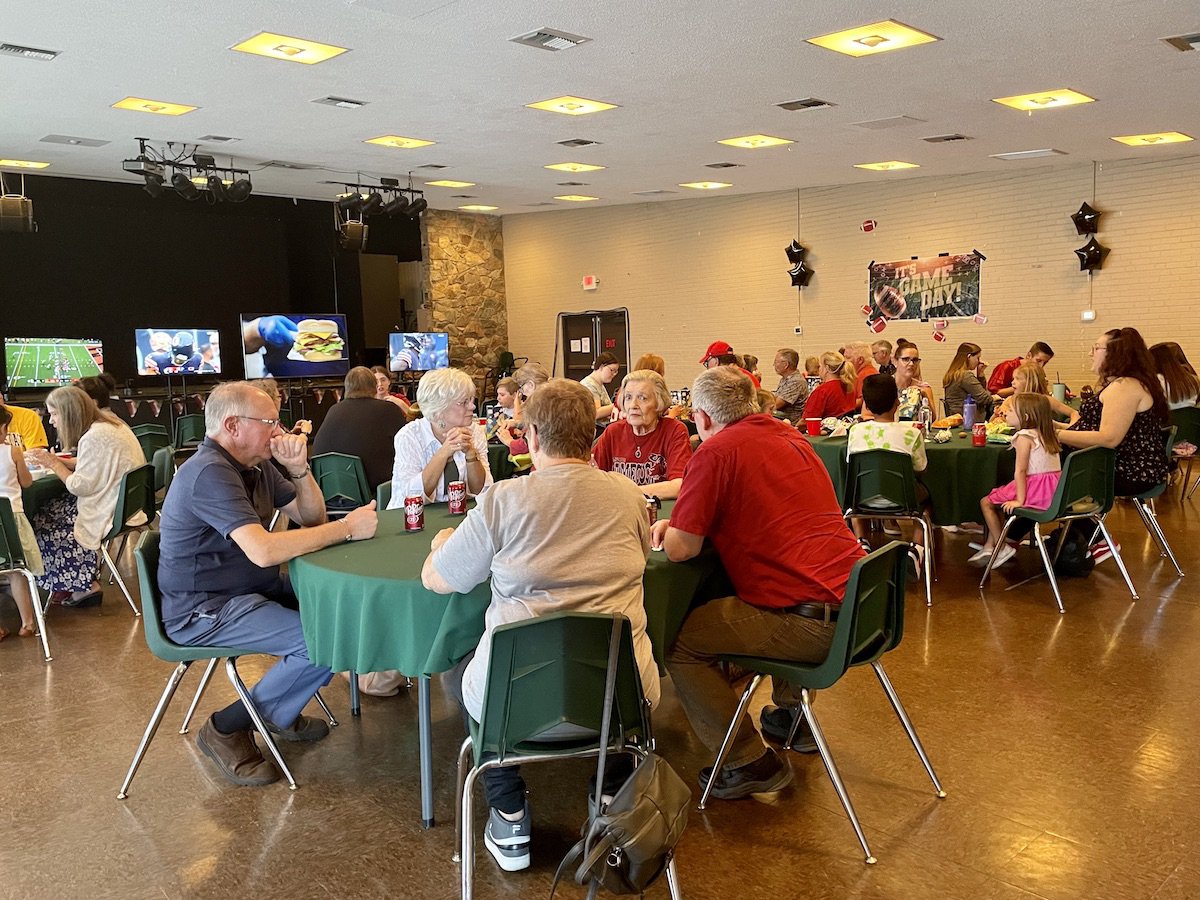 ---
Additional FBCScottsdale Updates
Fall Family Festival is October 26th, 2022 -
It's time for candy donations! Please see the location in the lobby. Please start bringing your donation of candy next week.
Gallery Open During Worship -
Our Sanctuary is beautiful and offers many amenities. However, it does not provide good acoustics for hearing a message. At the suggestion of Frank Carlson, we have opened the Gallery for those who want to hear the message, or the entirety of worship. The acoustics there are very good and those who have utilized this option report hearing every word loud and clear!
Costumes From Chaneni House -
Chaneni House has brought out a bunch of Halloween costumes, which they are offering to our congregation for anyone attending the Fall Family Festival!! The costumes are free, but please note the next announcement. A case of bottled water would be a lovely trade and most appreciated!!
Chaneni House Request -
Chaneni needs cases of bottled water. This water goes to patrons and the homeless. Consider donating a case periodically or once a month regularly. You can drop your cases off at the Chaneni House during their normal hours of operation.
No P.O.W.W.O.W. In September And October-
There will be no P.O.W.W.O.W in September or October due to lack of sufficient produce.
Wanted: Folks With The Gift Of Hospitality To Greet Worshippers On Sunday Mornings! -
No previous experience required, just a welcoming attitude and a smiling face. We will provide training on just what a Greeter does. For more information, please contact Deb Fuller at: debfulleraz@gmail.com
Click here to see our most recent offering updates.
---
Stay up to date!
Use the form below to sign up for our weekly newsletter and receive updates to your email every week.