Welcome to our weekly newsletter
Find all the information about upcoming events and discover how God is moving in our church.
---
Upcoming Events
Find more information about our upcoming events by clicking the images below.
---
FBCStories
Gratitude
Click here to read stories from our members about gratitude.
---
Event Recap
Adopt A Road Event Recap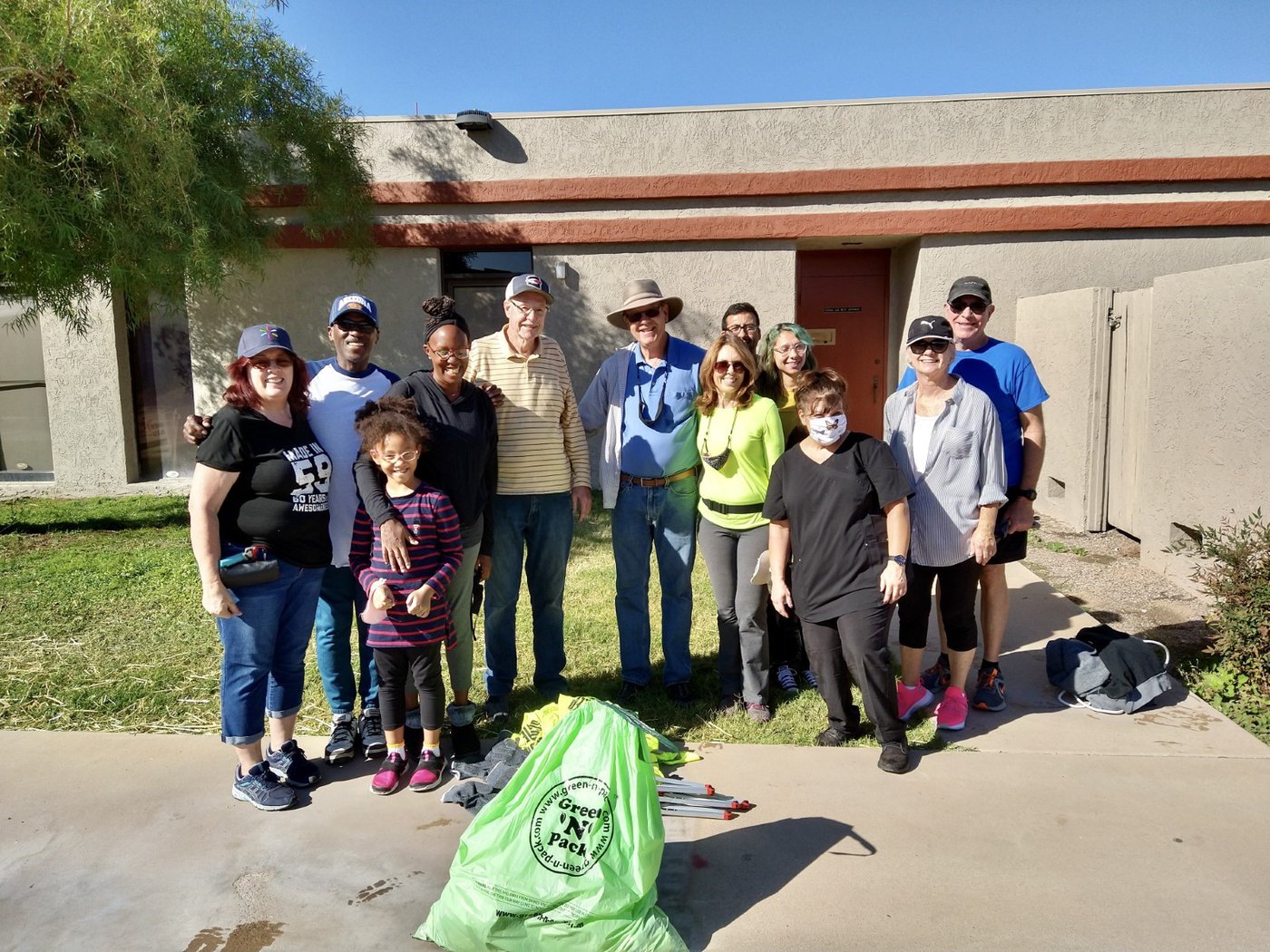 ---
Ministry Updates
FBCS Community Adopt a Family Christmas 2021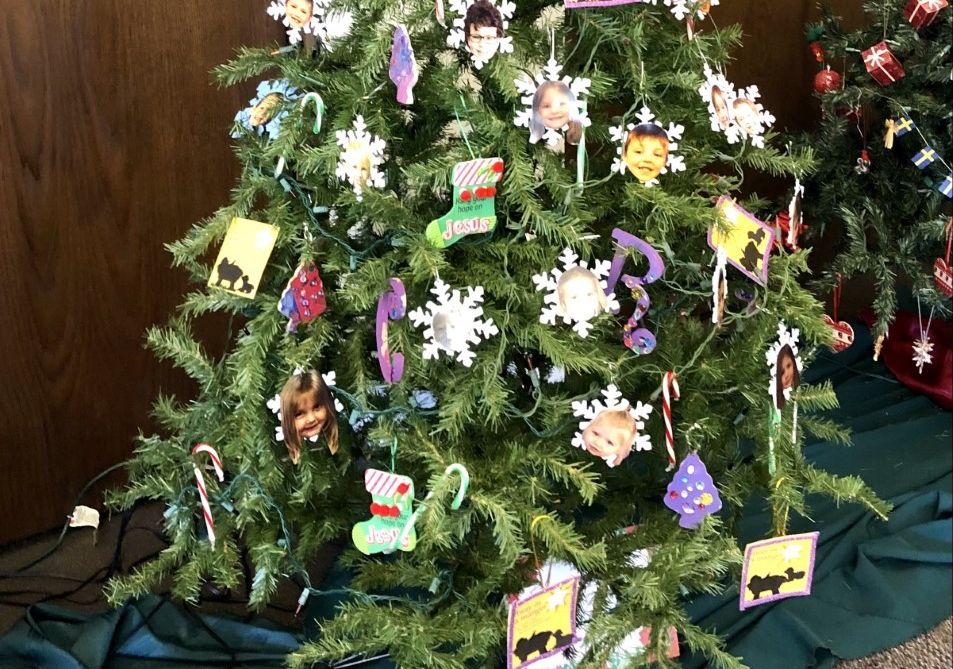 Click here to find out how you can serve families in need this Christmas!
UpcominG Sermon Series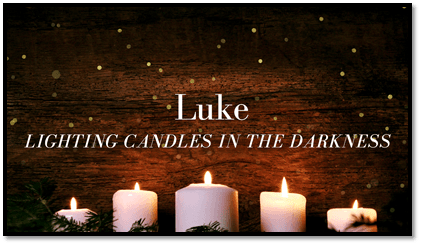 Click here to find more info on our upcoming sermon series!
Feed My Starving Children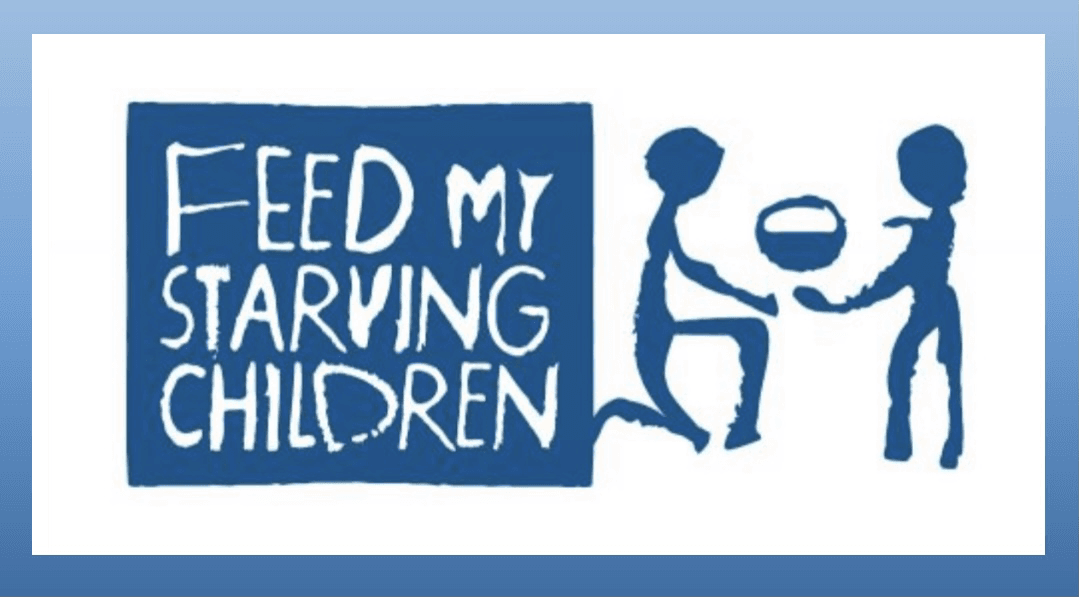 Click here to learn about an opportunity to serve with "Feed my starving children."
Chaneni House October Report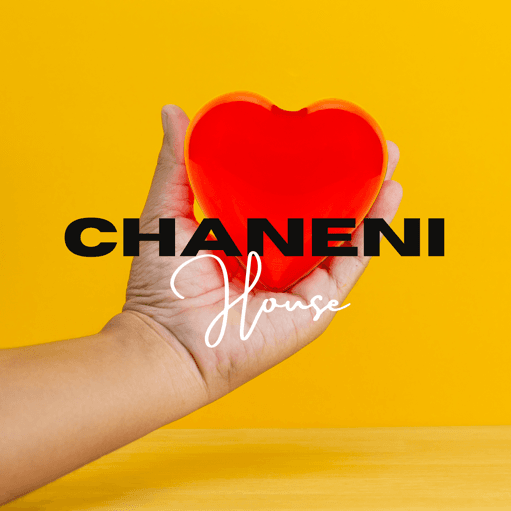 Click here to read the October report from the Chaneni House.
---
Additional FBCScottsdale Updates
Lantern Update - THERE WILL BE NO LANTERN EDITION NEXT THURSDAY!
HAVE A GREAT THANKSGIVING!!
Hope Project - FBCScottsdale hosted Matt and Lori Mann in October as they spoke to the Desert Disciples Campus Group, the Joyce Reed Mission Circle, and the Women's Joy of Living Bible Study. They are doing the Lord's work in South East Asia. Instructions on how to donate to their ministry are as follows:
Donations for HOPE Project can be made online at hopeprojectlaos.org, or with a check payable to Donor Fund, with a notation for HOPE Project #3038, and mail to:
Donor Fund
Attn: HOPE Project Laos
P.O. Box 7735
Goodyear, AZ 85338
You will receive notification of your donation.
ANNUAL TURKEY BOWL FOOTBALL GAME - Thanksgiving morning, Thursday, November 25 at 8am – 10am. Navajo Elementary School 4525 N Granite Reef Rd. There will be a breakfast buffet of bagels, donuts, coffee, juice, and water. We play two-hand and all ages and skill sets are welcome, so start practicing!
POWWOW - Saturday, November 27 at 7am. $12 buys 70 lbs. of fresh produce! Bring a friend! Share with your neighbors!
Worship Setlist -
Our Director of Worship and Creative Arts challenged us to offer God what He deserves, not just what He desires. One of the ways in which Drew challenges us was to arrive on Sundays ready to worship God. Here is the setlist for Sunday so you can be preparing your offering for God.
"Praise To The Lord (Joyful Joyful)" - Shane And Shane
"Amazing Grace My Chains Are Gone" - Chris Tomlin
"Great Are You Lord" - All Sons And Daughters
"Here's My Heart" - Casting Crowns
"The Blessing" - Kari Jobe
Click here to see FBCScottsdale offering updates.
---
Stay up to date!
Use the form below to sign up for our weekly newsletter and receive updates to your email every week.