Welcome to our weekly newsletter
Find all the information about upcoming events and discover how God is moving in our church.
---
Upcoming Events
Find more information about our upcoming events by clicking the images below.
---
Event Recap
ARIZONA ASSOCIATION OF AMERICAN BAPTIST CHURCHES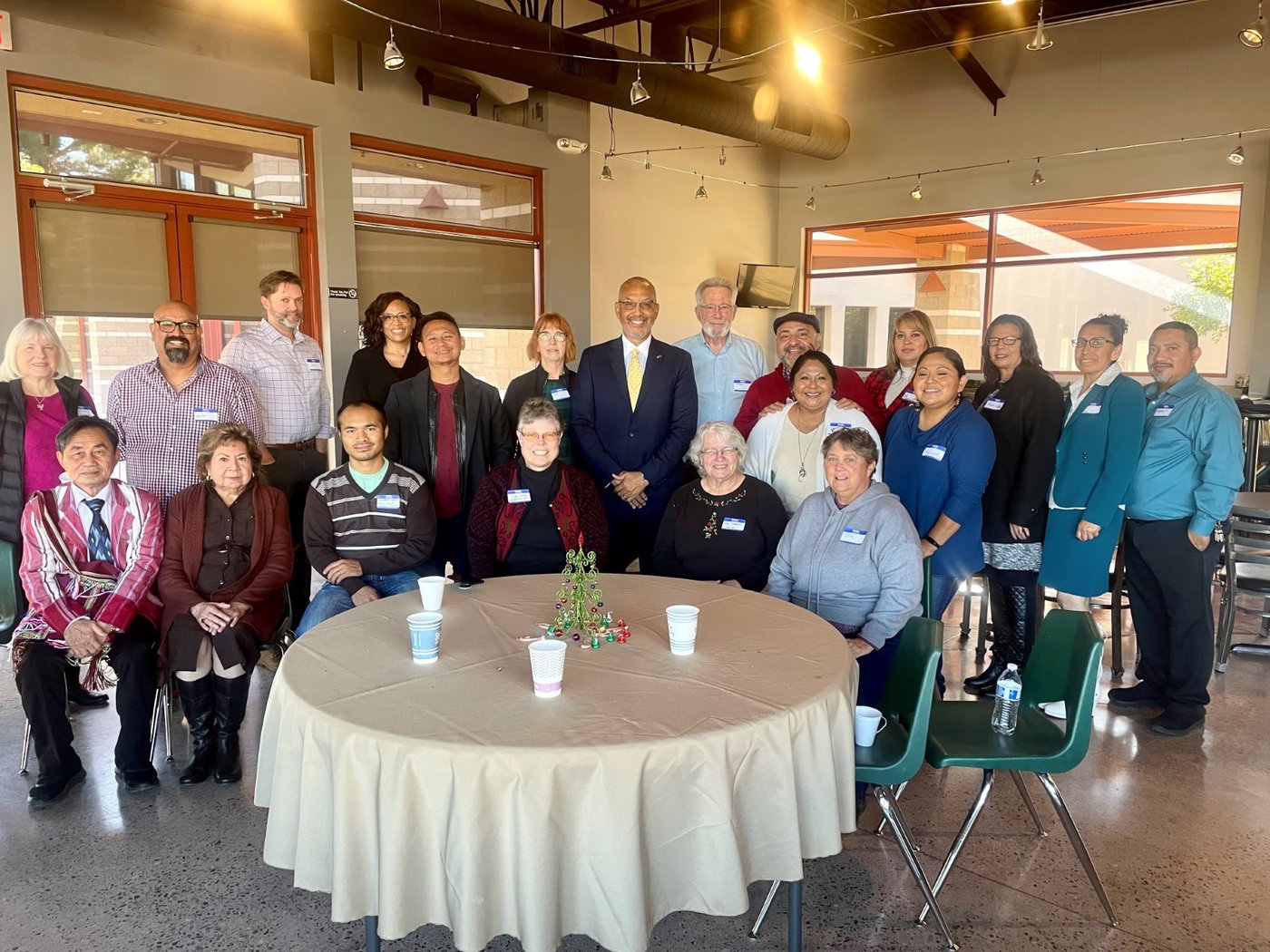 FBCScottsdale hosted the Arizona Association of American Baptist Churches on Saturday, December 18, at Winfield's. Leaders from all of the ABC churches in Arizona were there for lunch, fellowship and sharing. It was a beautiful Gospel filled time.
---
FBCStories
Why Are Grow Groups Important To You?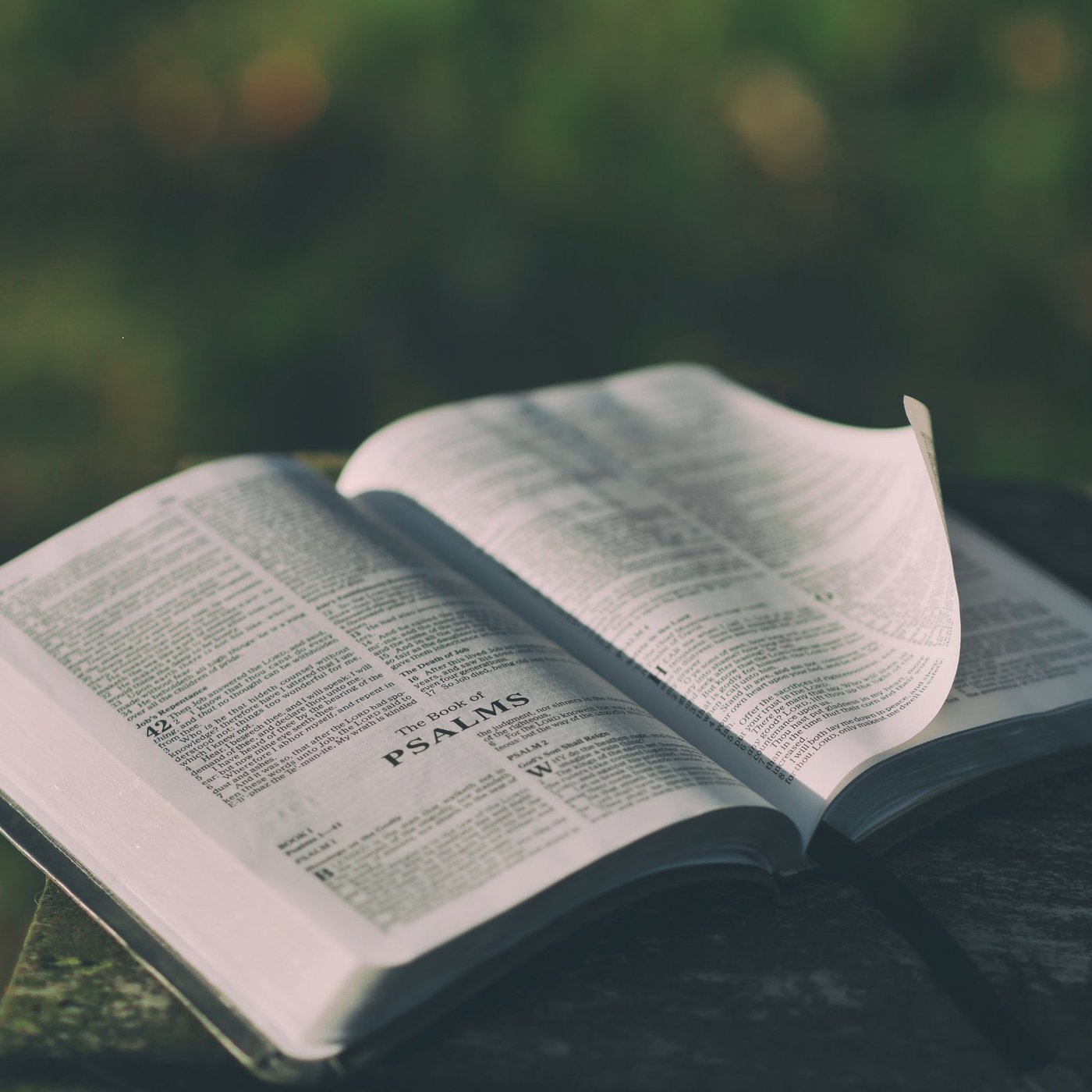 Click here to read about the importance of grow groups in our FBCScottsdale community!
---
Additional FBCScottsdale Updates
Communion Cups For Sale – Cheap! Like, FREE!
Dear Parishioners and Livestream Viewers, we would love to share prepared communion cups containing a wafer and grape juice with you for those times when you partake communion at home or on the road on first Sundays. These are the same cups we have been using in live services ever since we have been living with the repercussions of COVID-19. There is nothing wrong with the contents. If you are interested in some for yourself or for persons you know who could use them, please let Pastor Jim know, and we will get them to you. On Sundays in the lobby, before or after service, please talk to Carole Boling and she will help you.
Read The Bible In A Year! (This Weeks Readings) -
January 13: Genesis 42-43
January 14: Genesis 44-46
January 15: Genesis 47-50
January 16: Exodus 1-4
January 17: Exodus 5-7
January 18: Exodus 8-10
January 19: Exodus 11-13
January 20: Exodus 14-16
Worship Setlist -
Our Director of Worship and Creative Arts challenged us to offer God what He deserves, not just what He desires. One of the ways in which Drew challenges us was to arrive on Sundays ready to worship God. Here is the setlist for Sunday so you can be preparing your offering for God.
"How Great Thou Art" - Paul Baloche
"Amazing grace (My Chains are Gone)" -Chris Tomlin
"Break Every Chain" - Jesus Culture
---
Stay up to date!
Use the form below to sign up for our weekly newsletter and receive updates to your email every week.