Join us for the MasterPeace Kids Drama Camp July 11th -15th at 8:30am to 12(noon) with dress rehearsal Saturday and performance on Sunday. This camp is for children in 1st - 5th grade. Auditions will take place in the Chapel on June 22rd, 23rd, and 25th (please review specific times below).
*Auditions are for speaking parts only, no audition necessary for joining the choir.
Camp Info
If you are interested in having your child join us for camp, please review the following dates and times:
Audition Dates:
June 22nd - 23rd, 12(noon) - 1pm
June 25th, 9am - 11am
Camp Dates:
July 11th - 15th, 8:30am - 12(noon)
Dress Rehearsal And Pizza Party:
July 16th, 9:30am - 12:30pm
Performance:
July 17th, 12:30pm
Cost:
$10 per student; $15 max for family (Scholarships are available)
Please Contact Sharon at sharon.l.larue@gmail.com for more info.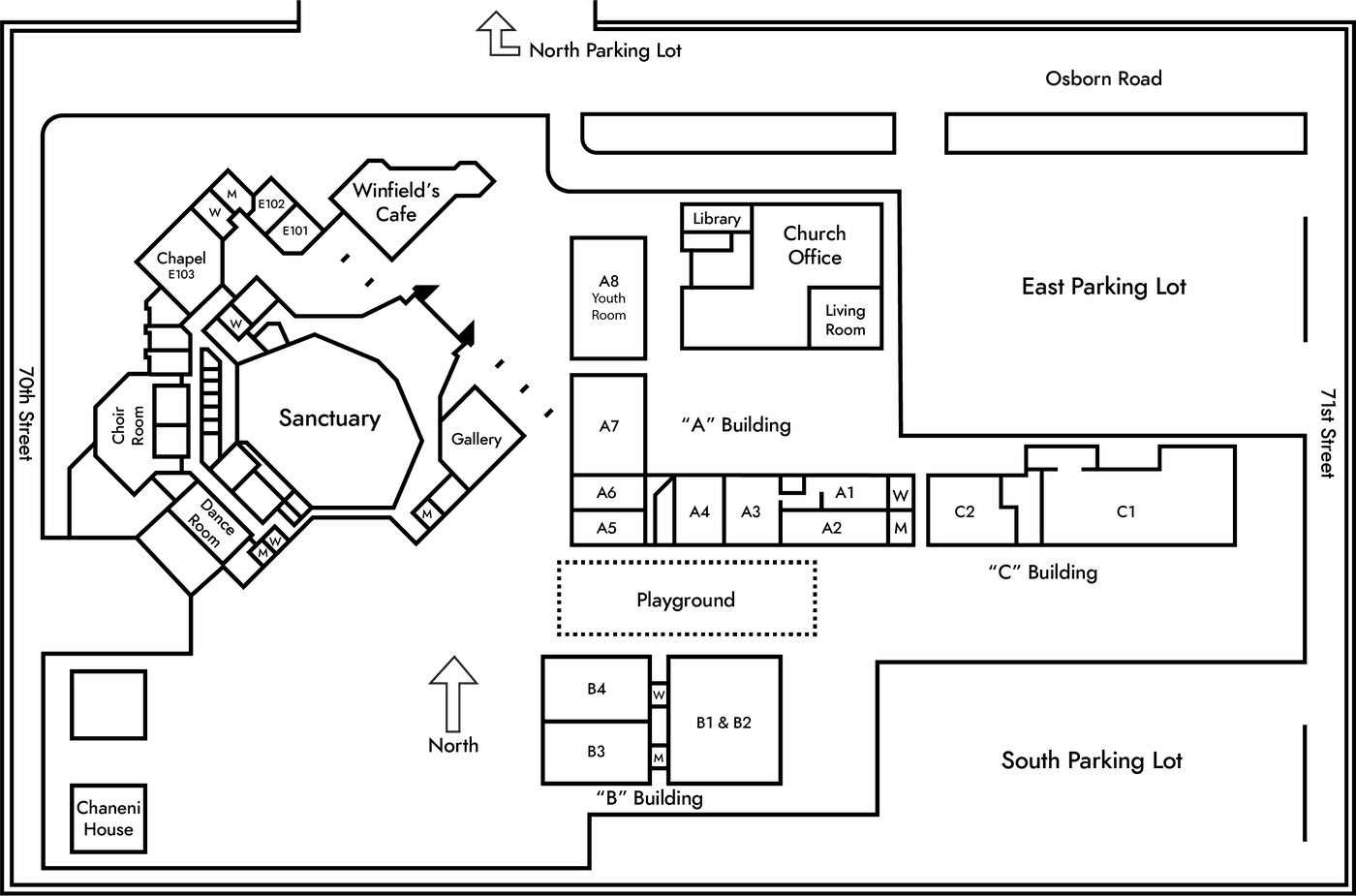 REGISTer Here