Children's Ministries at FBCS
At FBCScottsdale our kids (infant through 5th grade) experience safe, age-appropriate environments where they learn about Jesus in a creative and relevant way.
Weekly Gatherings
Sundays from 9:00-11:45 am
Sunday Curriculum in May: Acts
5/1 – Jesus Ascends
5/8 – Saul hunts the Apostles, Mother's Day
5/15 – Peter and the Magician
5/22 – Saul on the Road to Damascus
5/29 – Family Service (No Children's Ministries)
MIDWEEK Wednesday Night Curriculum in May:
Kindness / Review
5/4 – Kindness / Review
5/11 – Kickball and Cane's – last MIDWEEK until August 10.
---
Upcoming Children's Ministry Events
---
Meet our Children's Director
Darla is the Director of Children's Ministries here at FBCScottsdale. She has been married to her husband, Bob, for 36 years and together they have four grown children. Darla was previously the Early Childhood Director for ten years before stepping into her current role. Darla is passionate about supporting families, kids and parents alike, as they navigate the twists and turns of life. When Darla is not taking care of families at FBC she enjoys playing games and spending time with her family—especially her new grandbaby.
Contact Darla: dholmes@fbcscottsdale.org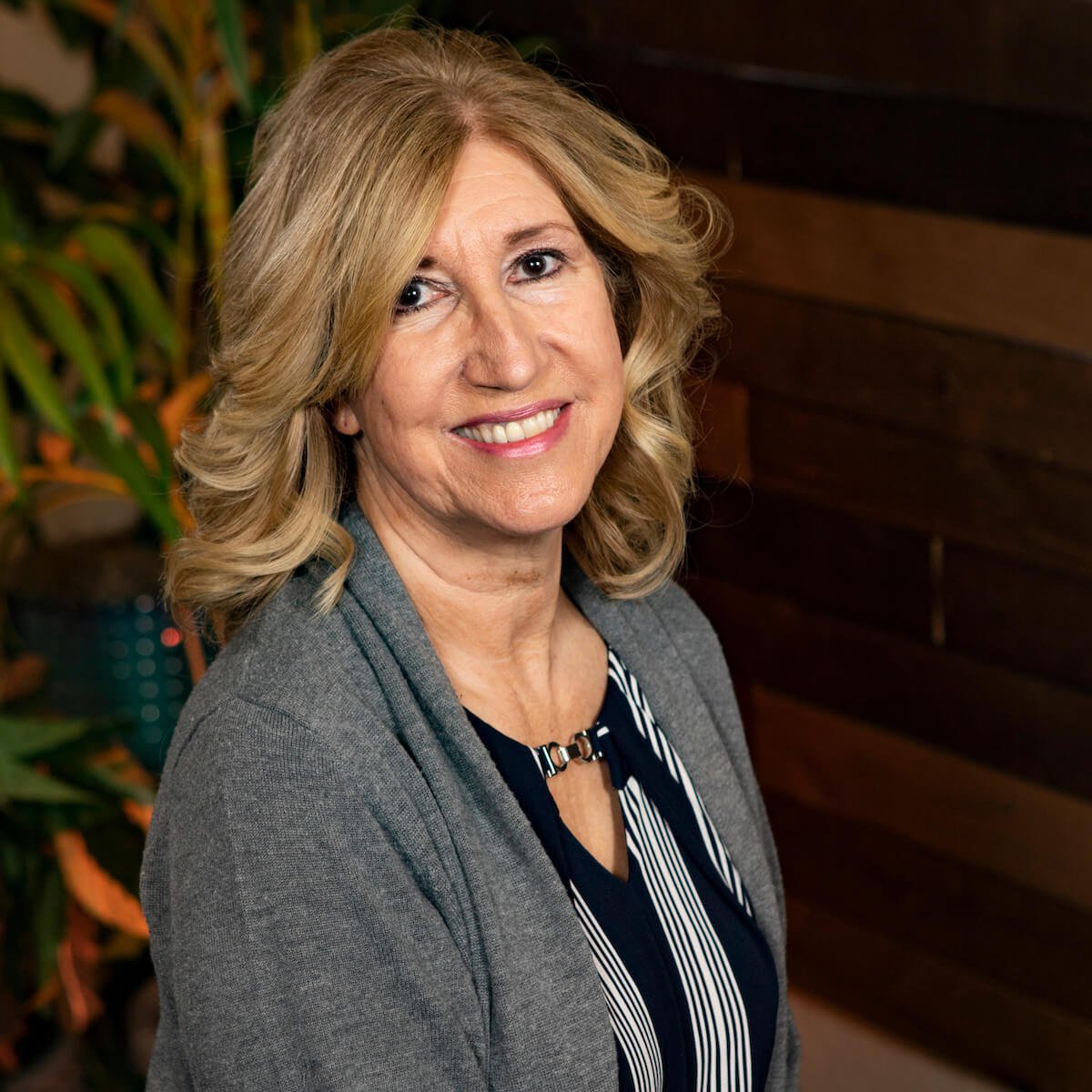 ---
Got questions?
If you have further questions concerning our Kids Ministry experience or visiting FBCS with children, simply fill out the form below and get in touch with us!
---